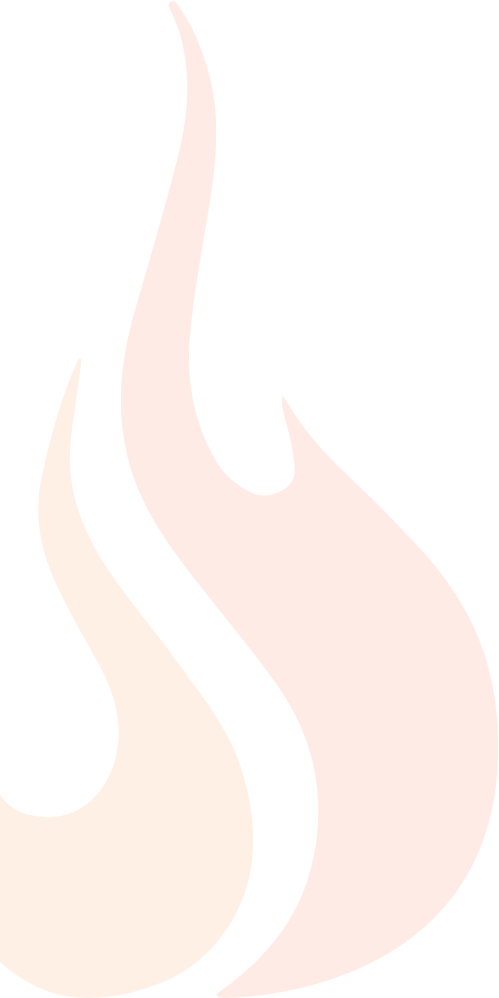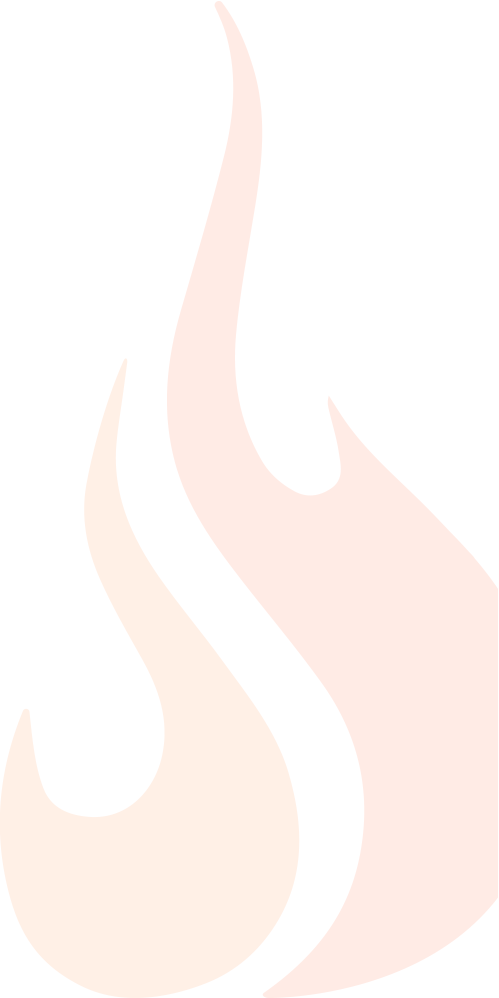 Benefits of Working With Our Team
Customer & Community Driven

30+ Years of Industry Experience

Financing Options Available

Family & Woman Owned & Operated
Your Comfort Is Our Priority
"They were professional, timely, and knowledgeable."

- Randall Boehm

"AGS has superior customer service. They answered every question I had, replied to every email, and answered every phone call."

- Tony A.

"Mike really takes pride in his work, the communication and service were fantastic. I couldn't give them a higher recommendation."

- Lisa A.

"I'm so impressed with this company— the entire crew was professional, helpful, clean, and polite. Everything they installed looks great and works flawlessly"

- Lisa Caroselli

"Not having to chase down a contractor is a blessing.AGS said they would be able to start our project in two weeks and they did, actually a day early. Not having to chase down a contractor is a blessing. Everyone in the office and the installers on the job "

- Stephen C.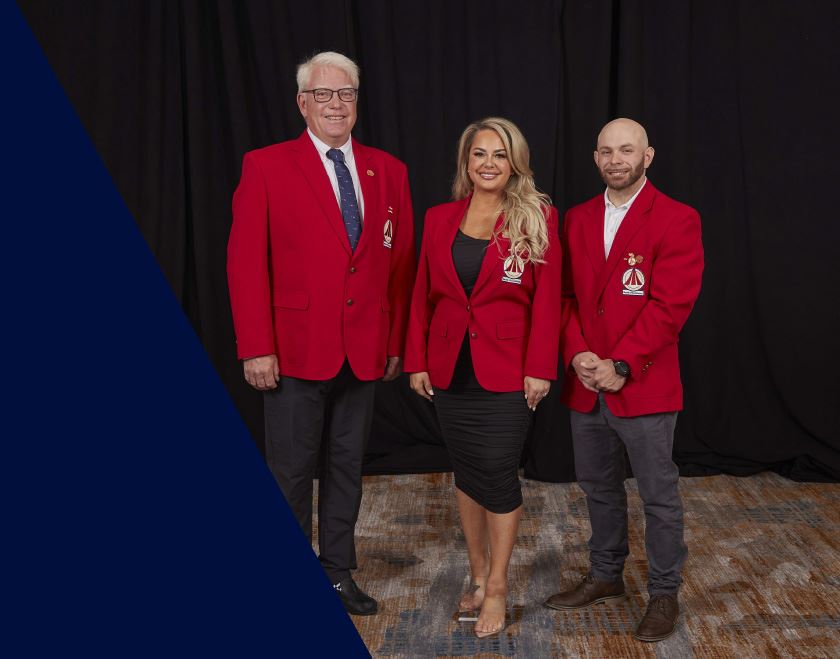 Westport Girls Softball League
Michael was a very active in the Westport Girls Softball League for many years. He served as President of the League with our Office Manager and his sister Michelle Matti as Secretary of the League. During their time on the Board, they were responsible for getting scoreboards for the fields with some creative and fun fundraisers. Besides being President, Michael also coached from T-ball, Junior League, Senior League, travel tournament Teams. It was his coaching and leadership that lead to many championships at various levels from State to Regionals allowing him and the team to travel to many places. He's received letters of appreciation from the Town of Westport and also a State Representative. He was also nominated for coach of the year.
Here he is today from that little boy playing catch on a field, to coaching and guiding other children, to a successful, humble, and thriving business man in town. With all his past involvement, he continues to give back offering sports scholarships to help those who show the desire and love for a sport. Not only does he donate to Westport Little League and Westport Girls Softball, but has also contributed to other sports and the Police and Fire Dept.
If there is a way to give back to a beautiful community, AGS HVAC Services will with a smile.
Your Trusted Service Experts Since 1998
Emergency Services Available