2023 Bike Run/Charity Event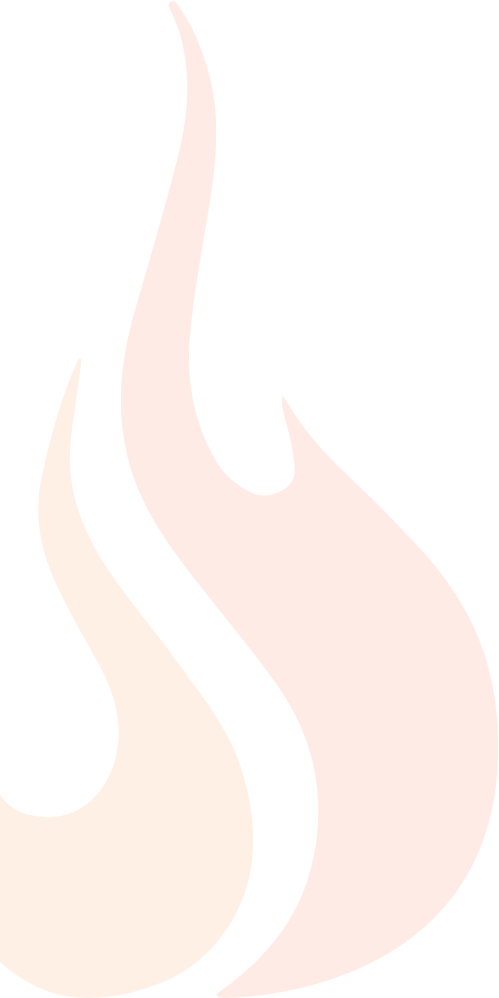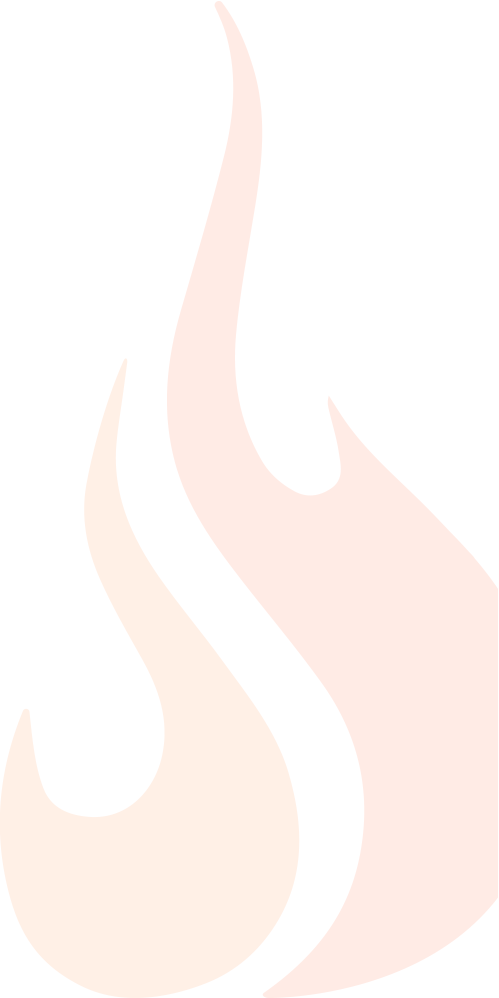 2023 Bike Run/Charity Event
Our 2023 Bike Run and Charity Event was such an exciting event to attend. From the yards games to the live band (Back in the Day) to the raffle, there were so many things to do and keep busy. We could not be more grateful to the Holy Ghost Club for hosting our event and supporting us with the food, drinks, and venue.

Our entire event was aimed to support the Westport Food Pantry for their selfless acts for the past few decades. But it was also to spread awareness for Breast Cancer and the people who suffer from this awful disease. AGS works close with Bryant Equipment. Because of this, we were able to tell Bryant about one particular person who is struggling with Breast Cancer, Samantha Therrien. She wanted to keep being a successful nurse, but also balance being a great mother while keeping up with her treatment -- all while fighting the COVID-19 pandemic!
When presenting the True Hero Award to her, you could truly see the joy and appreciation in her eyes. While working with Samantha, we recognized that we rarely have a customer so brave and courageous as her. Samantha and her family are prime examples of what True Heros look like. There is no one more deserving of this award than her and her family.

With the help of the members of Westport and the surrounding area, we were able to raise thousands of dollars for the pantry. Vendors were generous enough to donate half of their earnings to the pantry which we cannot thank them enough for.

So please, when we have the 2024 Bike Run and Charity Concert, come and stop by. You will have opportunities to win great prizes in the raffle, play yard games while listening to live music, and the opportunity to support another great cause.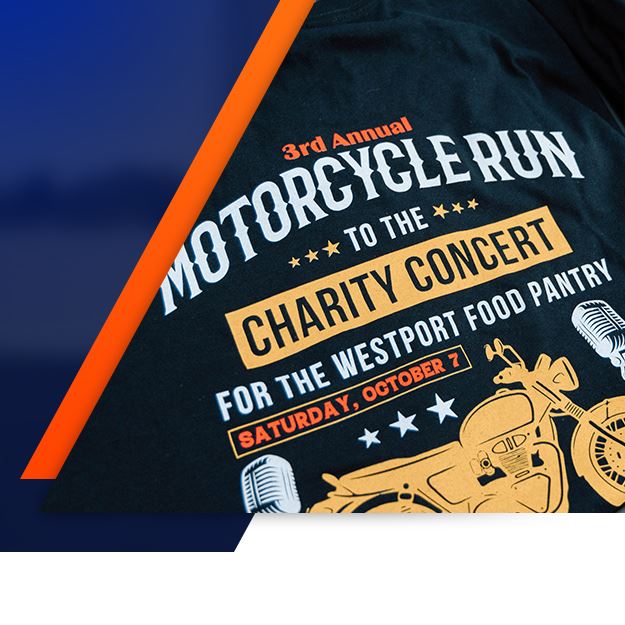 Benefits of Working With Our Team
Customer & Community Driven

30+ Years of Industry Experience

Financing Options Available

Family & Woman Owned & Operated
Your Comfort Is Our Priority
"They ordered the parts and the day it came in, they came and fixed my HVAC for a reasonable price. My AC is working perfectly."

- D. Gomez

"The entire team at AGS did an incredible job installing our new central A/C. All team members were extremely professional and friendly."

- George P.

"I've had other companies come out and all of them told me that they couldn't fix my AC but not Josh. He took his time and found the issue and repaired it right then and there and now my AC is running perfectly!!!"

- Elijah Vicente

"I'm so impressed with this company— the entire crew was professional, helpful, clean, and polite. Everything they installed looks great and works flawlessly"

- Lisa Caroselli

"They have helped us with regular service needs as well as repair issues and solved our problems."

- Jocelyn T.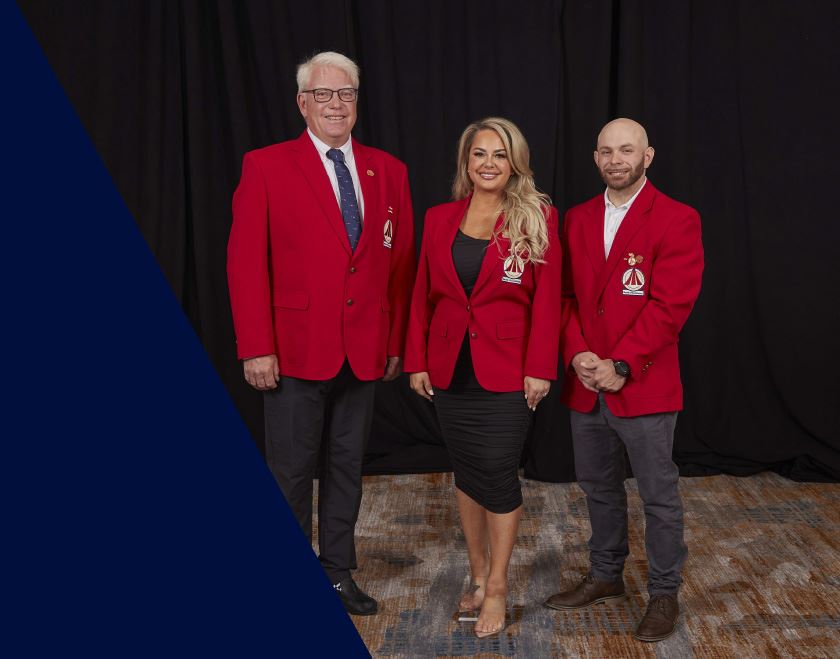 Keep Your Home Comfortable in Every Season
Fill out the form below or give us a call today at

(774) 355-3866

.