 AC Installation in Westport, MA
Update Your HVAC in the Tri-State Area
We offer expert AC installation in Westport, MA, Connecticut, and Rhode Island so you can have a brand-new HVAC system that works for your home or business. We have ten years of experience providing quality solutions for your heating and cooling needs. As a family-owned and operated business, we work hard to be neat and efficient while showing unmatched pride in our work. We proudly hold the medal of excellence as a Bryant-based dealer that offers a ten-year warranty on HVAC units and a five-year warranty on our labor. Don't trust anyone else when our team members are licensed, and NATE certified.
Don't hesitate! AGS HVAC Services is here to help. Call (774) 355-3866 when you are ready to schedule a free quote.
Video Center

Check out our videos on products, HVAC information, and tips & tricks for your home!

Our Gallery

Financing

Buy today, pay over time. Apply for financing with one of our partners!

Learn More

Photo Gallery

Take a look at some of our work, community events, and team awards!

Our Albums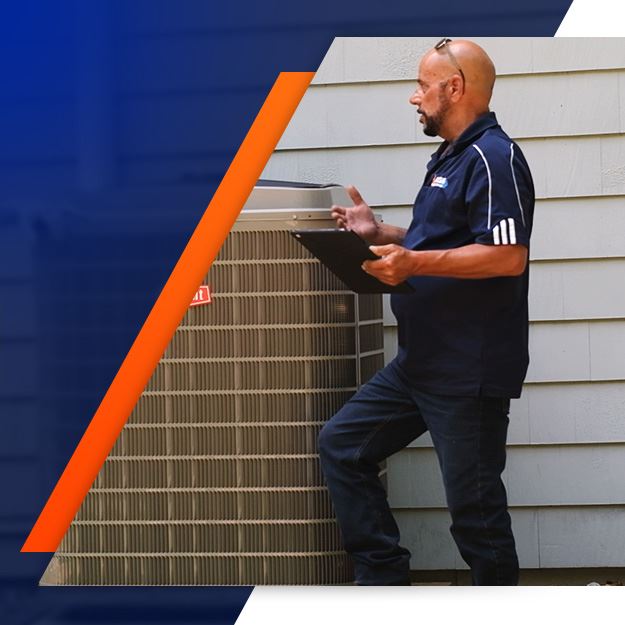 When Should I Replace My HVAC System?
Controlling the temperature and comfort of your home or business is critical for employee productivity and relaxing with family. If you've experienced frequent repairs, a new HVAC unit could provide long-lasting relief and better cooling capabilities. If your unit meets one of the below criteria, it may be time for a replacement.
Replace your HVAC unit if:
It's 20+ years old: Even with regular maintenance, your air conditioner slowly loses efficiency, causing you to pay more in monthly costs.
The repair costs more than half of a replacement: A general rule of thumb is if the repair costs more than half of a replacement, about $5,000, you should get a new unit instead.
Repairs have been recurring: If you've paid for multiple repairs over the last few months and they add up to over $2,500, consider a replacement so you can save money in the long run.
Your space could benefit from a bigger unit: As your business or home grows, it may need more cooling capabilities such as zoning. Choose a unit more capable of managing your new space.
You're interested in new technology: Technology is updating daily, and you could benefit from the quieter operation, higher energy efficiency, smart thermostats, or air purifiers built into a new unit.
The warranty is expired: Bryant's warranty lasts ten years; if you've suffered from ongoing repair costs without a warranty, a new unit with protection can save you the time and money you're currently spending.
Your Comfort Is Our Priority
"Not having to chase down a contractor is a blessing.AGS said they would be able to start our project in two weeks and they did, actually a day early. Not having to chase down a contractor is a blessing. Everyone in the office and the installers on the job "

- Stephen C.

"When I replace my system this upcoming fall/winter I will definitely be going with AGS. Honesty is so hard to find these days, this company is a gem!! I can't thank Mike enough."

- Debbie D.

"Customer service was excellent. Tony was able to replace a part and that fixed everything!"

- Paul D.

"They ordered the parts and the day it came in, they came and fixed my HVAC for a reasonable price. My AC is working perfectly."

- D. Gomez

"I emphasized what I was looking for and they successfully provided great recommendations. I am extremely satisfied with the outcome!"

- Anthony W.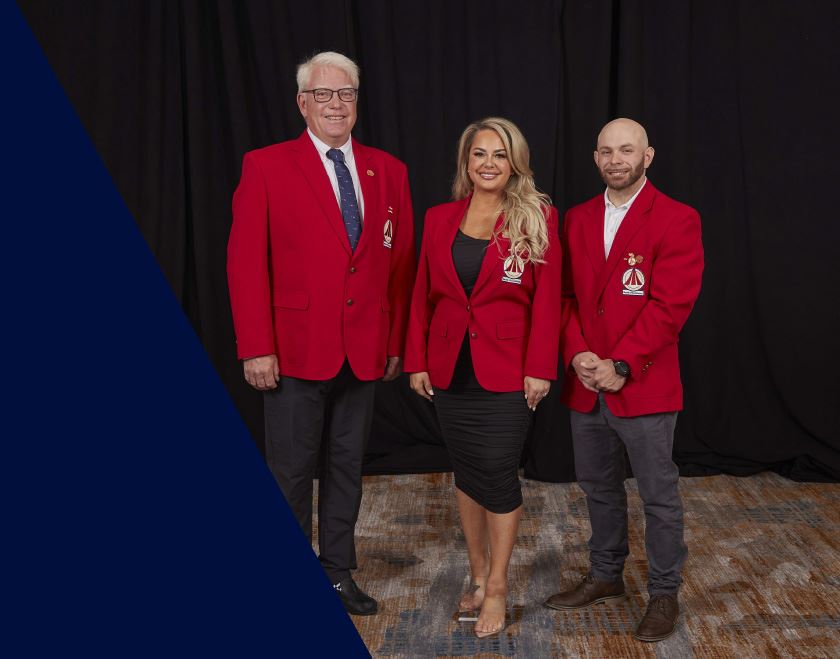 FAQ About Your New HVAC System
One of the biggest concerns when choosing a new air conditioning is the size required for your space. The questions below help answer what size HVAC unit works for your home and answer other concerns you may have about a new unit.
What is the right size HVAC unit for my building?
The capacity of your unit is measured in BTUs or British Thermal Units. Our professionals will use a Manual J calculation to measure your building's needs accurately. Based on this number, the maximum size of your HVAC unit should be about 15% more than the calculated minimum.
What is the necessary maintenance?
Annual tune-ups are required for most HVAC warranties to stay valid. We can also provide estimated costs of replacement parts, repairs, and energy efficiency. Preventative maintenance is critical to minimize repairs and extend the lifespan of your system.
What comes with a new unit?
A new unit may have technological advances like higher energy efficiency, quieter operation, built-in air purifying, or compatibility with a smart thermostat that you can control with your phone.
AGS HVAC Services offers expert AC Installation in Westport that every home and business can count on. We earned the medal of excellence as a factory-authorized Bryant dealer.
Don't guess which HVAC unit is suitable for you! Schedule your free estimate by calling us at (774) 355-3866 or filling out our online contact form.
Schedule Your Service Today
Contact us to schedule your service, we're ready to help you now!
Why Your Neighbors Choose Us
Customer & Community Driven

30+ Years of Industry Experience

Financing Options Available

Family & Woman Owned & Operated