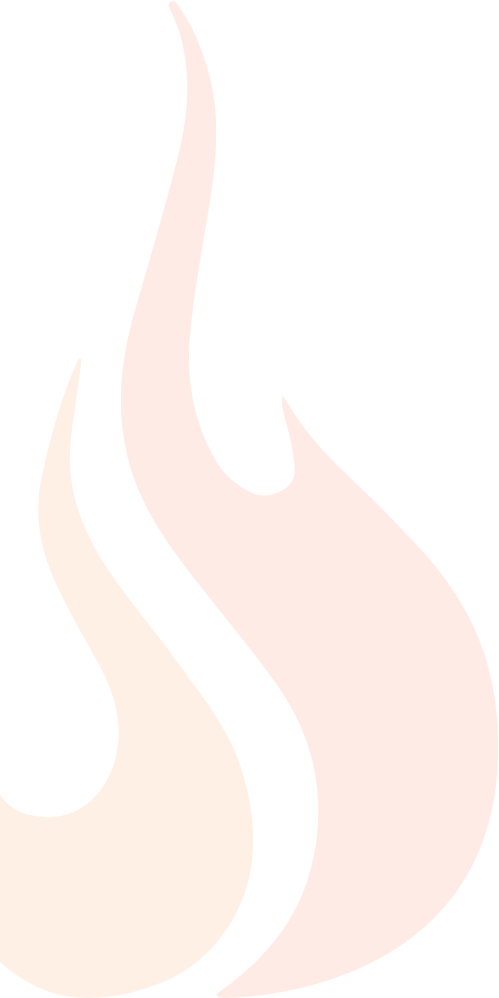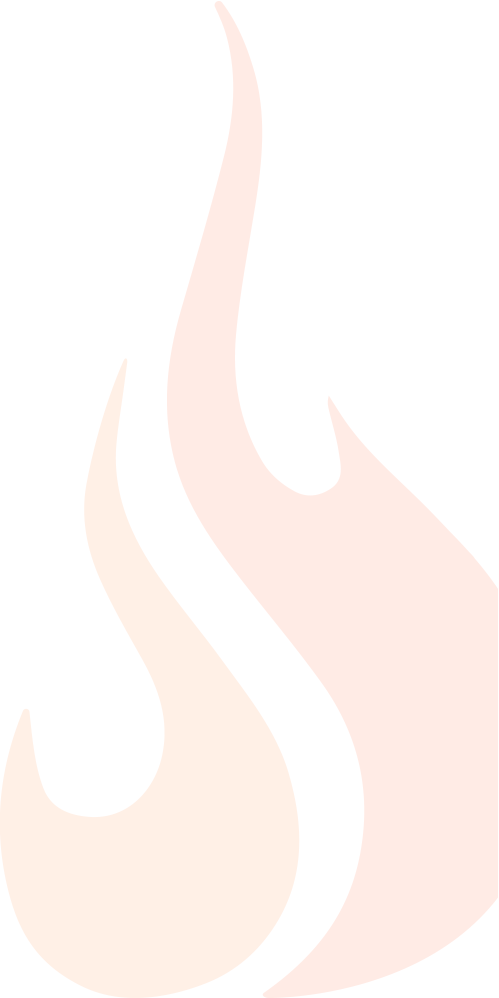 Commercial HVAC Services in Westport, MA
Our Services
Let AGS HVAC Services help your business prosper with our comprehensive solutions. We offer whatever your company needs to stay cool in the summer and warm in the winter.
Our services include:
Repairs: Even well-maintained units lose efficiency and deteriorate with age. Our team has ten years of experience providing quality solutions when your system needs repair.
Installation: Invest in your business with a new and improved HVAC unit that offers higher efficiency, lower utility bills, and other technological upgrades.
Maintenance: Maintenance is critical for a valid warranty and a long-lasting unit. Preventative services can minimize repairs and save you money over time.
Ductless mini splits: Maybe you're a small business that doesn't need ductwork or a bigger company looking for easy zoning capabilities. Whatever it is, ductless mini splits are the answer to your HVAC needs.
Ductwork: Unlike our competitors, AGS HVAC Services has a sheet metal master that can create individualized ductwork and repairs for your business.
Indoor air quality: Breathe easier with humidifiers, ERVs, dehumidifiers, and electronic air cleaners that keep your HVAC system running smoothly and your business cleaner.
How to Save Money with Your HVAC Units?
We understand that your bottom line is critical to the success of your business. That's why our expert commercial HVAC in Westport includes how to reduce costs and increase profits.
Save money on your HVAC costs with these tips:
Changing filters

Annual maintenance

Smart thermostats
A clogged filter can lead to costly repairs because of poor airflow, overheating parts, or a cracked heat exchanger. Regularly replacing your HVAC filter save you money by preventing these avoidable repairs. Annual tune-ups are often required to keep your warranty valid, but they also help keep your system clean and efficient. Prevent over-cycling and unexpected breakdowns by scheduling your annual maintenance between seasons.
Adding a smart thermostat to your system is one of the easiest ways to save money. By programming a schedule, your HVAC system will only keep the building cool during work hours. This also allows you to monitor energy usage from your phone while providing tips on how to reduce costs. Upgrade your system today and begin saving money with our smart thermostats.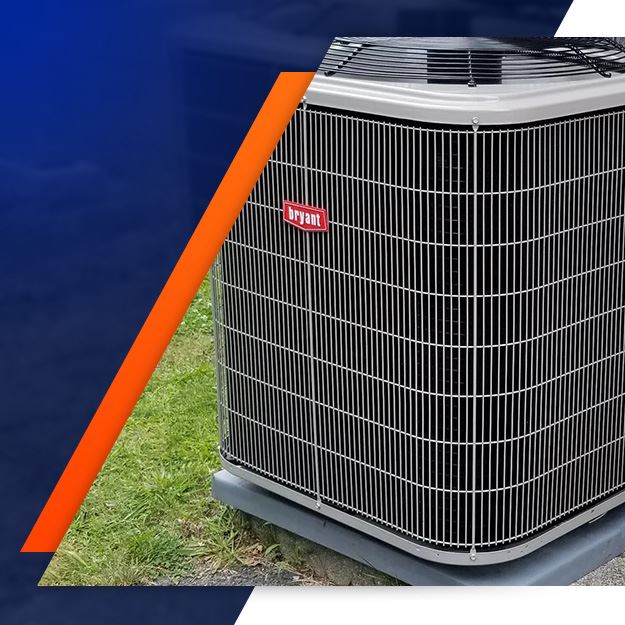 Benefits of Working With Our Team
Customer & Community Driven

30+ Years of Industry Experience

Financing Options Available

Family & Woman Owned & Operated
Your Comfort Is Our Priority
"Customer service was excellent. Tony was able to replace a part and that fixed everything!"

- Paul D.

"They have helped us with regular service needs as well as repair issues and solved our problems."

- Jocelyn T.

"I'm so impressed with this company— the entire crew was professional, helpful, clean, and polite. Everything they installed looks great and works flawlessly"

- Lisa Caroselli

"They will be my first call going forward!"

- John S.

"AGS is always our first choice when it comes to anything HVAC"

- Black Salt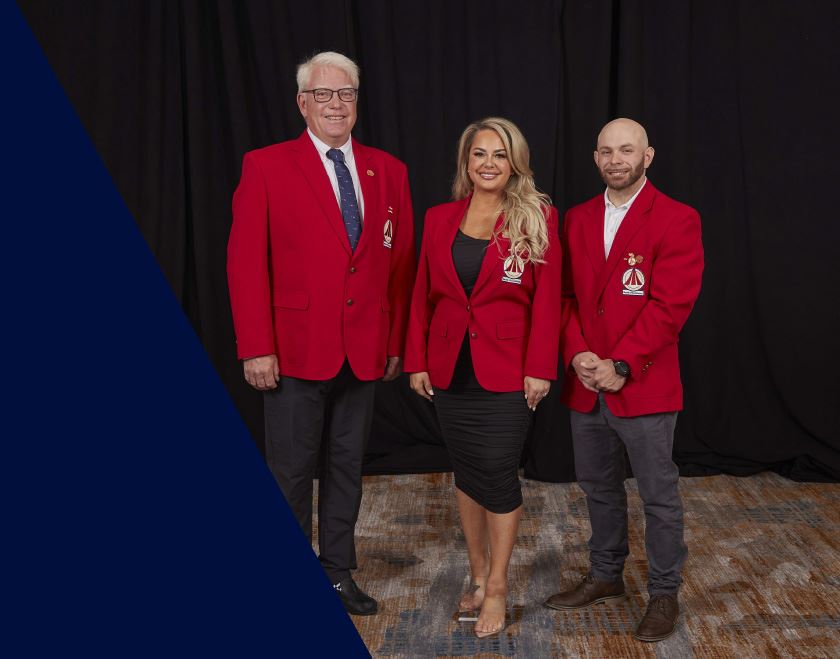 Call AGS HVAC Services Now
AGS HVAC Services wants your business to thrive with our expert commercial HVAC in Westport. Our team is licensed, NATE certified and speaks multiple languages so that we can provide comprehensive solutions for any company. We have unmatched pride, passion, and efficiency when we serve our thousands of happy customers.
We want to work with you to provide HVAC solutions specific to your business, so call us today at (774) 355-3866 and schedule a free estimate!
Your Trusted Service Experts Since 1998
Emergency Services Available