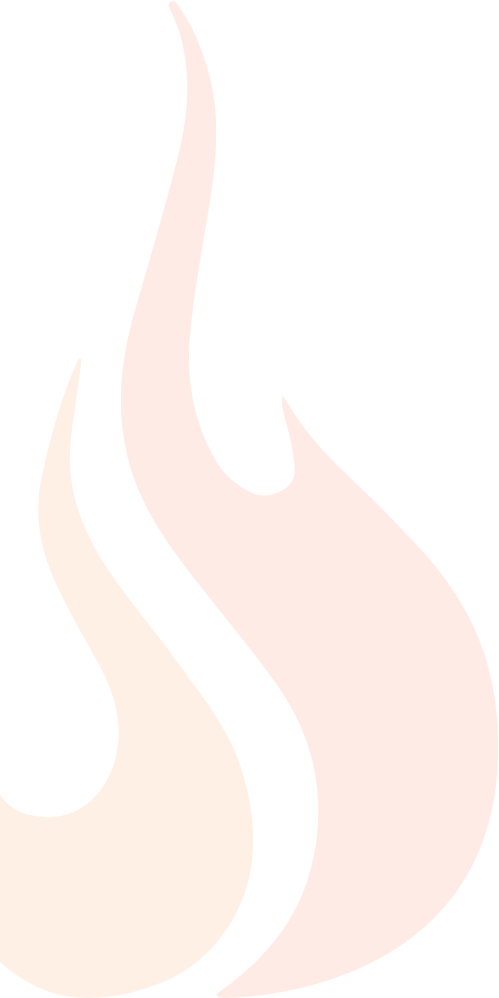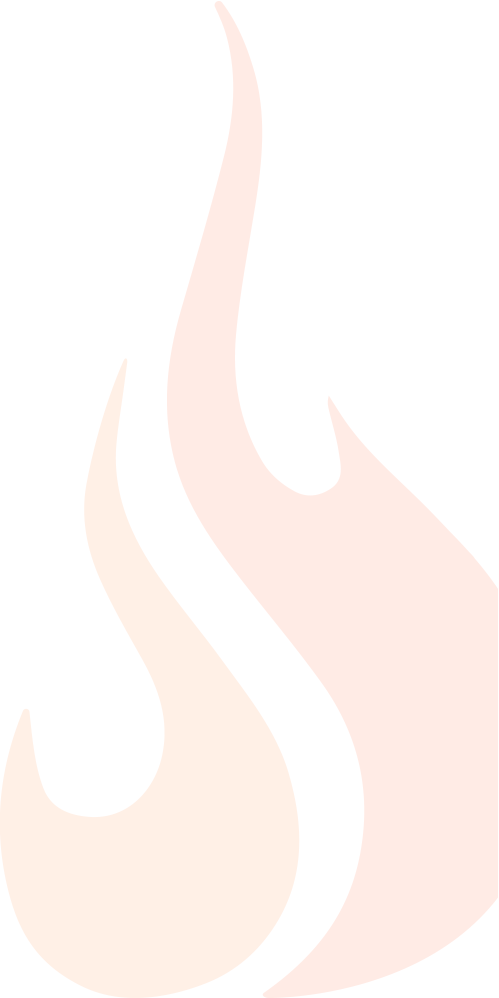 Ductwork Services in Westport, MA
The Benefits of Custom Ductwork
Sheet metal can be made of various metals such as aluminum and galvanized steel to individualize the needs of your HVAC system.
The advantages of sheet metal include:
Custom fabrication: No two HVAC systems are identical, so customized ductwork prevents air loss for a seamless design and leak-free operation.
Energy efficiency: A perfect fit means airflow goes exactly where it needs to as quickly as possible. Long-lasting and airtight ductwork is key to long-term energy efficiency in your building.
Easy maintenance: Sheet metal is more durable than PVC or fiberboard because it doesn't require regular cleaning, isn't prone to tearing and doesn't have crevices for the dust to hide.
Our sheet metal master has decades of experience fabricating sheet metal for multiple projects. Unlike other materials, sheet metal is long-lasting, and our seamless designs can help keep your HVAC unit energy efficient for longer. Trust AGS HVAC Services when you need expert ductwork services in Westport.
Sealing & Replacing Ductwork
Like the rest of your HVAC unit, your ductwork deteriorates over time. After 15 years, the seams of your ducts become weak and severely lose efficiency. Constant temperature changes cause your ducts to expand and contract for multiple separations and air loss opportunities.
Consider replacing your ductwork if it meets these criteria:
It's 15+ years old: The older your ductwork gets, the more air loss your home will experience. If you ignore these signs, you could have a higher than necessary utility bill for years.
You have excessive dust: Dust reduces airflow, lowers indoor air quality, and piles up on furniture for a dirty space. This is a clear sign your ductwork needs a service.
Uneven room temperatures: This is another sign that a leak or crushed air duct is preventing air from traveling evenly between rooms. Let our professionals help stop uneven room temperatures with our expert ductwork services in Westport.
Crushed ducts: Monitor your attic and crawl spaces for crushed or loose ducts, as this is a serious problem that limits airflow drastically. Our sheet metal master can help replace your ductwork for a seamless design.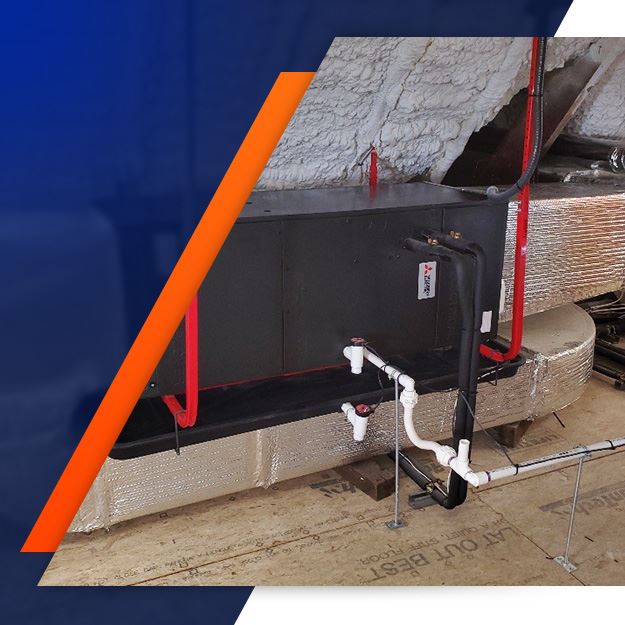 Your Comfort Is Our Priority
"AGS was recommended to me. I called them and they had someone out to my home within 24 hours. The service was excellent. They also called to follow up to make sure everything was working okay which is very unusual"

- Dan A.

"They were professional, timely, and knowledgeable."

- Randall Boehm

"They will be my first call going forward!"

- John S.

"I'm so impressed with this company— the entire crew was professional, helpful, clean, and polite. Everything they installed looks great and works flawlessly"

- Lisa Caroselli

"When I replace my system this upcoming fall/winter I will definitely be going with AGS. Honesty is so hard to find these days, this company is a gem!! I can't thank Mike enough."

- Debbie D.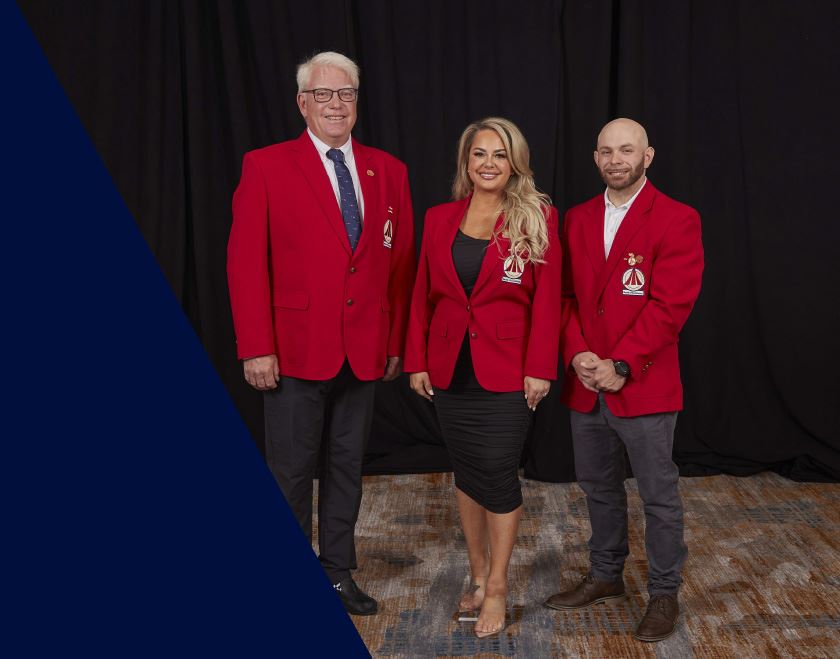 Leaking ducts can increase costs, cause noisy operation, and lower efficiency. Let our licensed and NATE-certified technicians provide solutions that return your HVAC system to 100%. Worn-out ductwork prevents you from being comfortable in your home. However, customized air ducts from our sheet metal master can save you money, increase your system's efficiency, and offer quieter operation for peaceful comfort.
Don't deal with inconsistent heating and cooling in your home! Call (774) 355-3866 when you are ready to schedule an appointment.
Your Trusted Service Experts Since 1998
Emergency Services Available