Cooling Services in Westport, MA
We Want to Help!
We offer a range of services to meet all your home comfort needs.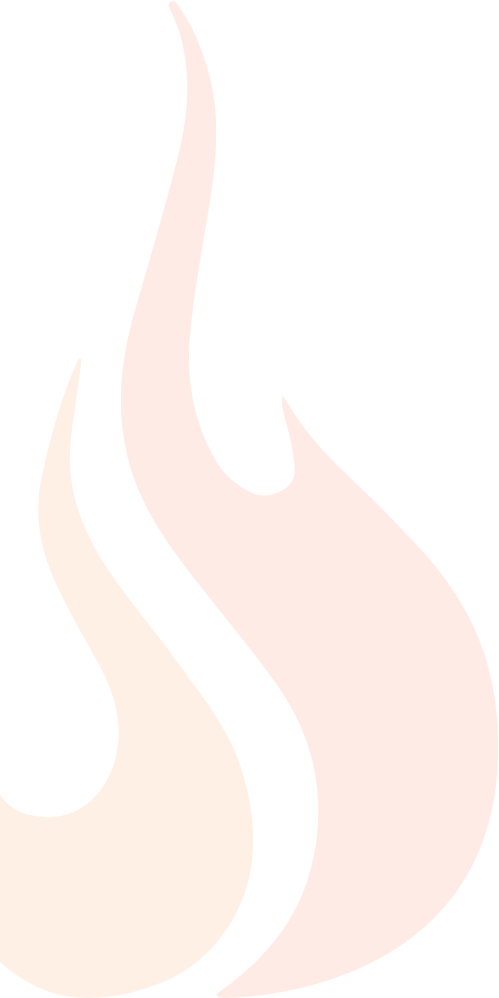 Let Our Family Provide Yours With Quality Service
HVAC Installation for New Construction
As you dream of the perfect home you're building, your new HVAC system will be one of the first significant units installed in your home. Below we'll talk you through the process of HVAC installation.
Design: The ductwork design and location are critical for high energy efficiency, comfort, and quiet operation. Unlike our competitors, we have a sheet metal expert that creates your ductwork in-house.
Rough-in: This system is installed first because plumbing and electrical are typically easier to adjust than your HVAC system's bigger parts. Equipment like the outside condenser, air handler, and ductwork is installed during this step.
Startup: After the house is completed, we'll turn on your HVAC system for the first time so we can troubleshoot any problems before you move in. This may also include adding finishing touches, such as your smart thermostat.
Walk-through: When you arrive, we'll walk you through essential aspects of your HVAC system, like where to change the filter and how to use the thermostat. This is a great time to ask any remaining questions our experts can help answer.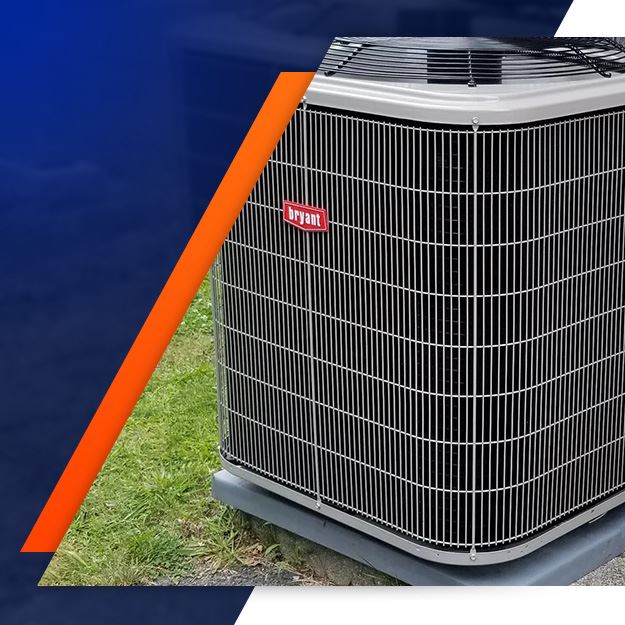 Your Comfort Is Our Priority
"I emphasized what I was looking for and they successfully provided great recommendations. I am extremely satisfied with the outcome!"

- Anthony W.

"Not having to chase down a contractor is a blessing.AGS said they would be able to start our project in two weeks and they did, actually a day early. Not having to chase down a contractor is a blessing. Everyone in the office and the installers on the job "

- Stephen C.

"Mike really takes pride in his work, the communication and service were fantastic. I couldn't give them a higher recommendation."

- Lisa A.

"They ordered the parts and the day it came in, they came and fixed my HVAC for a reasonable price. My AC is working perfectly."

- D. Gomez

"When I replace my system this upcoming fall/winter I will definitely be going with AGS. Honesty is so hard to find these days, this company is a gem!! I can't thank Mike enough."

- Debbie D.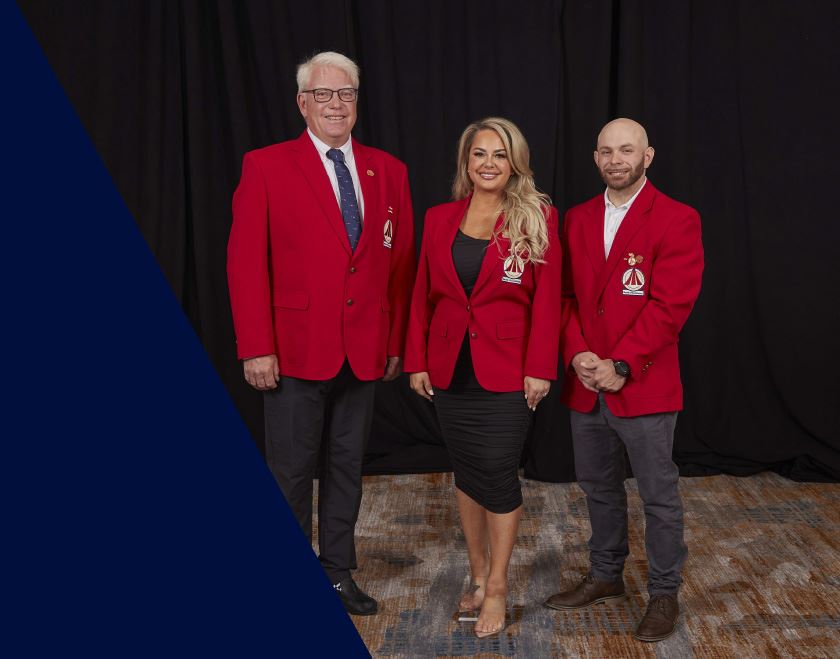 Smart Thermostats for a Better Home
Improving your HVAC system is a touch away with our zone controllers, Wi-Fi, and programmable thermostats.
The benefits of these systems include:
Energy efficiency: Smart thermostats often offer an app so you can turn your HVAC system off remotely and turn it on minutes before you come home. This promotes energy efficiency and allows you to create a customized schedule based on your daily life.
Zoning: A thermostat that allows you to zone your home prevents you from cooling rooms you're not using. This saves you energy and money while minimizing the wear and tear on your HVAC system.
Save money: By avoiding cooling spaces you're not using and keeping your HVAC system off when you're away, you save money on monthly bills while promoting long-term comfort.
Track energy use: You can get notifications about how much energy you use every month and how these changes over time. This often is followed by helpful tips to save money and adjust temperatures.
Better visibility: Smart thermostats are often touch screen, bigger, and can be controlled by your phone. This means no more squinting or pressing confusing buttons looking for settings.
Compatibility with other devices: Pair your smart thermostat with programmable blinds or lights so you can wake up with a warmer home, morning sunlight, and your favorite playlist.
AGS HVAC Services has ten years of experience working as your heating and cooling experts in Massachusetts, Connecticut, and Rhode Island. We're the team to trust when you need quality and long-lasting cooling services in Westport.
We want to work with you to provide innovative solutions specific to your home or business, so call us today at (774) 355-3866 and schedule a free estimate!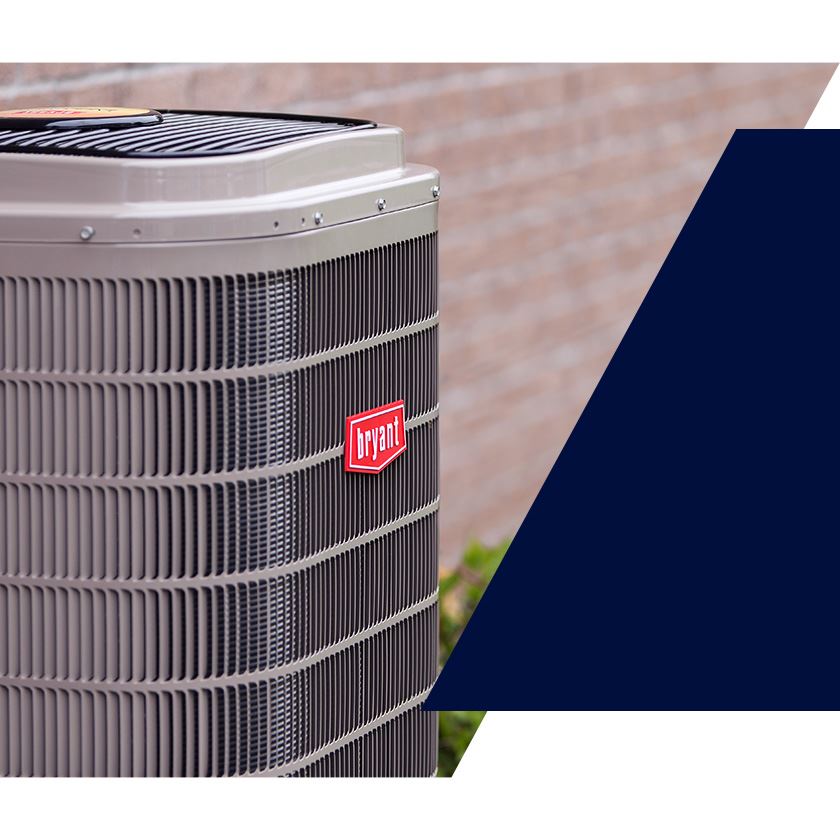 Customer & Community Driven

30+ Years of Industry Experience

Financing Options Available

Family & Woman Owned & Operated