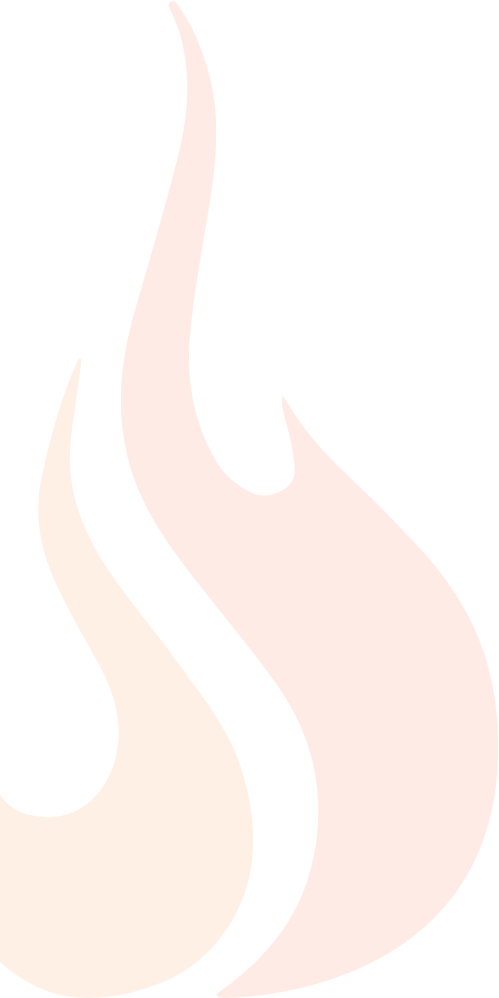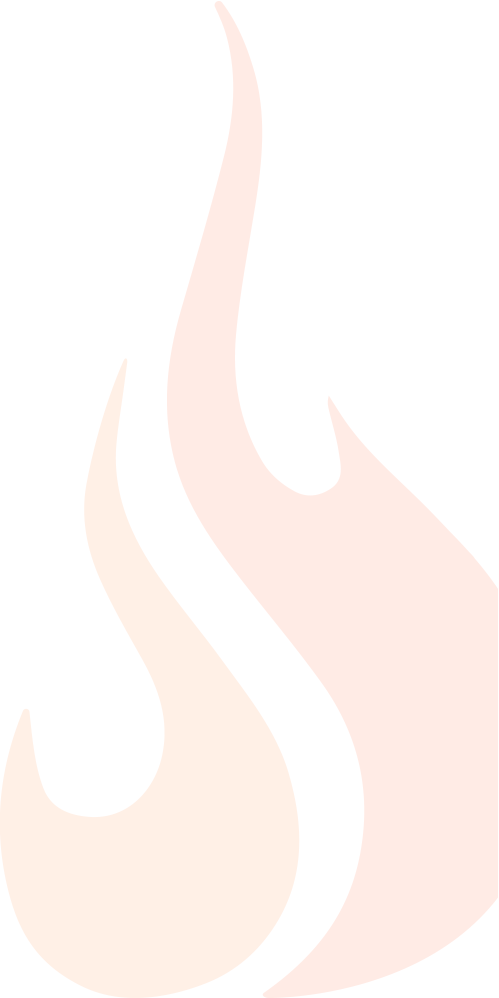 We offer various options to improve your indoor air quality because your home, business, and well-being are important to us.
Our services include:
Dehumidifiers: Humidity can make it feel even worse when it's hot outside. Let our dehumidifiers remove excess moisture from your space to increase comfort.
Humidifiers: Do you experience dry skin at home? Humidifiers can help balance your air quality with the necessary moisture to stay comfortable in a particularly dry environment.
Energy Recovery Ventilator (ERVs): Balance the humidity in your home with a quality ERV that removes moisture during the summer and adds moisture during the winter.
Electronic air cleaners: Reduce the airborne contaminates in your home with an ionized air purifier. These can stop bacteria, mold, dust, and dander from recirculating in your home.
The quality of your indoor air affects all aspects of your life, including sleep, respiratory illnesses, odors, mold growth, and necessary cleaning. Improving indoor air quality reduces allergens, pollutants, and contaminants that increase respiratory illness systems. Breathe easier and sleep better with expert indoor air quality in Westport.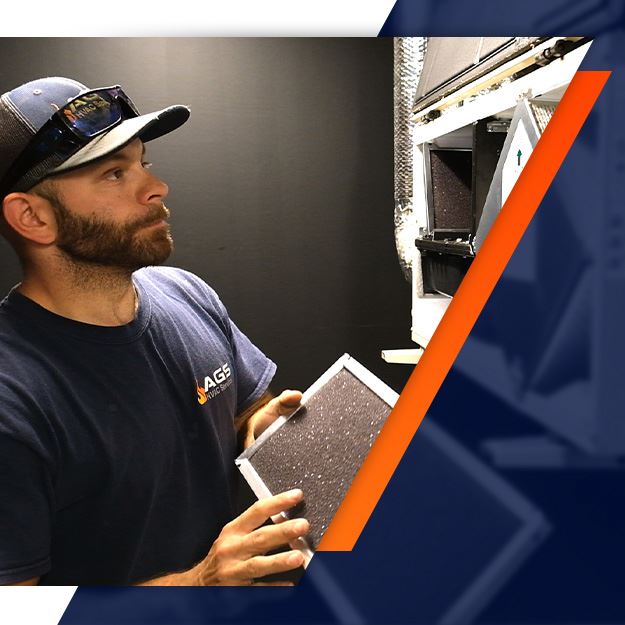 Benefits of Working With Our Team
Customer & Community Driven

30+ Years of Industry Experience

Financing Options Available

Family & Woman Owned & Operated
Indoor Air Quality in Westport, MA
Cleaner Air in the Tri-State Area
AGS HVAC Services is a family-owned and operated business that has served thousands of customers. Our licensed and NATE-certified professionals take pride in our quality services and expert indoor air quality in Westport, MA. We also serve Connecticut and Rhode Island communities because everyone deserves to breathe easier with cleaner indoor air. We have professionals that speak multiple languages and offer financing so that AGS HVAC Services can be your one-stop shop for your HVAC needs.
Having a clean home just got easier! Call us today at (774) 355-3866 to learn more about your home's indoor air quality.
Your Comfort Is Our Priority
"They have helped us with regular service needs as well as repair issues and solved our problems."

- Jocelyn T.

"Not having to chase down a contractor is a blessing.AGS said they would be able to start our project in two weeks and they did, actually a day early. Not having to chase down a contractor is a blessing. Everyone in the office and the installers on the job "

- Stephen C.

"When I replace my system this upcoming fall/winter I will definitely be going with AGS. Honesty is so hard to find these days, this company is a gem!! I can't thank Mike enough."

- Debbie D.

"The entire team at AGS did an incredible job installing our new central A/C. All team members were extremely professional and friendly."

- George P.

"AGS has superior customer service. They answered every question I had, replied to every email, and answered every phone call."

- Tony A.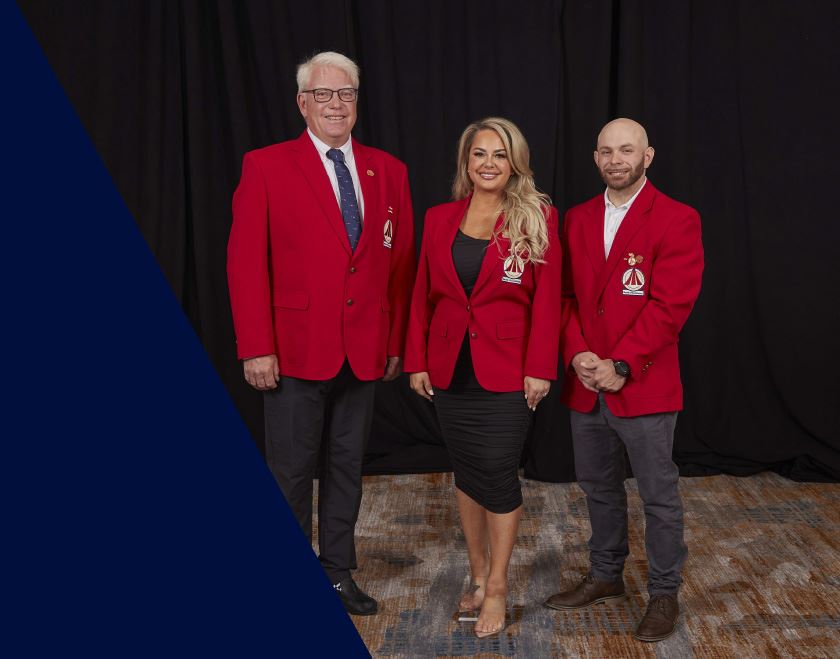 ERVs & Electronic Air Cleaners
Electronic air cleaners or ionizers use electrically charged filters to remove airborne contaminants. As air passes through your HVAC system, a prefilter traps large particles such as dust, debris, and dander. Then the secondary, electrically charged filter traps smaller particles, including bacteria, mold, and mildew. These systems have easy maintenance because the filter is reusable and only needs to be washed every few months. This is a highly effective option if you suffer from allergies, asthma, and other respiratory illness symptoms in your home.
Energy Recovery Ventilators (ERVs) manage the relative humidity levels indoors to increase comfort. Excessive humidity creates the perfect space for mold and mildew to grow, asthma flare-ups, and dust mites. In comparison, insufficient humidity causes dry skin, unpleasant odors, and increased allergy symptoms. By controlling humidity levels, your HVAC unit can work less, so you save money on monthly costs. ERVs require annual maintenance like your HVAC units for a long-term solution to your humidity issues.
Electronic air cleaners, ERVs, humidifiers, and dehumidifiers are great ways to improve indoor air quality, but there are a few DIY steps you can also take. Use allergen-proof mattress covers to discourage dust mite activity and promote the airflow by running a fan after showering or while cooking. Consistently dust your ceiling fans, electronics, and blinds to reduce the amount of dust that continues to recirculate throughout your home.
AGS HVAC Services has ten years of experience helping the tri-state area breathe easier with expert indoor air quality in Westport. Don't trust any other team for long-lasting and quality solutions.
Don't let airborne contaminants stick around! Call us today at (774) 355-3866 to schedule your appointment.
Your Trusted Service Experts Since 1998
Emergency Services Available