HVAC Maintenance & Repair HVAC Maintenance & Repair in Westport, MA
The Tri-State Area's Longest Lasting HVAC Systems
Preventative maintenance is critical to reducing repairs and extending the lifespan of your HVAC units. When your system does need occasional repair, AGS HVAC Services has ten years of experience offering expert HVAC maintenance and repair in Westport, MA. As a factory authorized dealer for Bryant with the medal of excellence, we take pride in our quality of work and always aim to be neat and efficient. We've served thousands of customers as licensed and NATE-certified professionals in Massachusetts, Connecticut, and Rhode Island.
Call us at (774) 355-3866 when your HVAC system needs quality solutions, or fill out our online contact form to schedule an appointment today!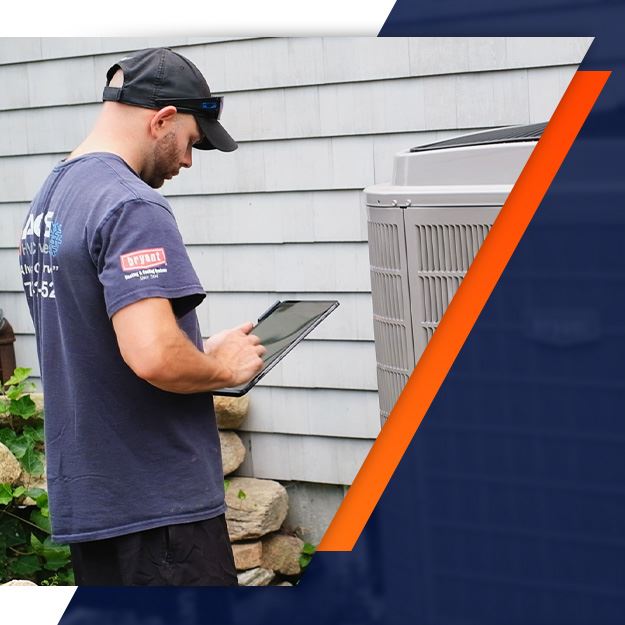 Video Center

Check out our videos on products, HVAC information, and tips & tricks for your home!

Our Gallery

Financing

Buy today, pay over time. Apply for financing with one of our partners!

Learn More

Photo Gallery

Take a look at some of our work, community events, and team awards!

Our Albums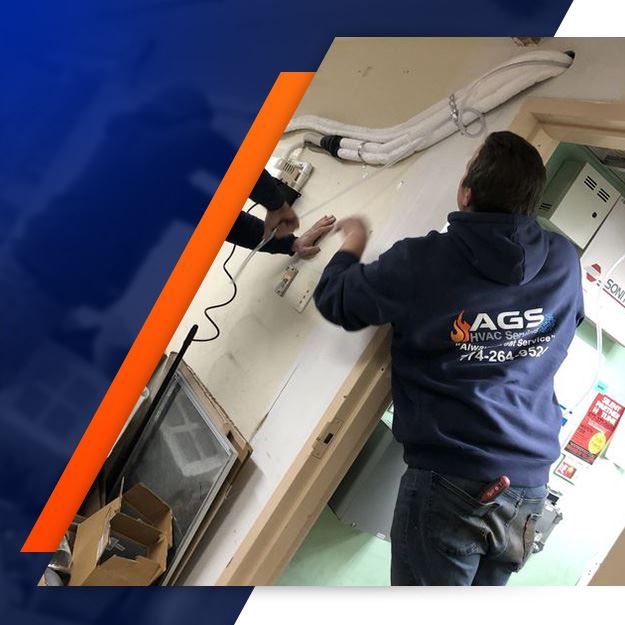 When Should I Maintenance My HVAC Units?
Preventative maintenance can help your HVAC units last 20 years and minimize the repairs you face along the way. Don't risk costly repairs and an invalid warranty by skipping your annual tune-up. Preventative maintenance includes:
Changing the filter: Depending on your filter and lifestyle, you should change the filter every three to six months. Consider changing the filter more often if you smoke or have pets.
Annual tune-ups: Schedule an annual tune-up for your respective units before summer and winter. This confirms that your AC and heater are prepared for the season ahead, and you shouldn't worry about preventable repairs.
Cleaning the condenser: If you haven't used your units in a while, dirt, debris, and small animals can end up in your condenser. Keep a five-foot radius around your unit clear of bushes and plants, so their debris doesn't clog your system. Also, watch out for signs of nesting for rats or mice that could chew necessary wiring.
Preventative maintenance like this keeps your unit at 100% throughout the year. Leaving a filthy filter can reduce airflow and lower indoor air quality while putting unnecessary stress on HVAC components. Annual tune-ups keep your unit at the highest efficiency, so your monthly utility bills don't increase, and a clean condenser keeps critical parts from overheating. Keep your unit strong with our expert HVAC maintenance and repair in Westport.
Your Comfort Is Our Priority
"Customer service was excellent. Tony was able to replace a part and that fixed everything!"

- Paul D.

"The entire team at AGS did an incredible job installing our new central A/C. All team members were extremely professional and friendly."

- George P.

"AGS has superior customer service. They answered every question I had, replied to every email, and answered every phone call."

- Tony A.

"Not having to chase down a contractor is a blessing.AGS said they would be able to start our project in two weeks and they did, actually a day early. Not having to chase down a contractor is a blessing. Everyone in the office and the installers on the job "

- Stephen C.

"When I replace my system this upcoming fall/winter I will definitely be going with AGS. Honesty is so hard to find these days, this company is a gem!! I can't thank Mike enough."

- Debbie D.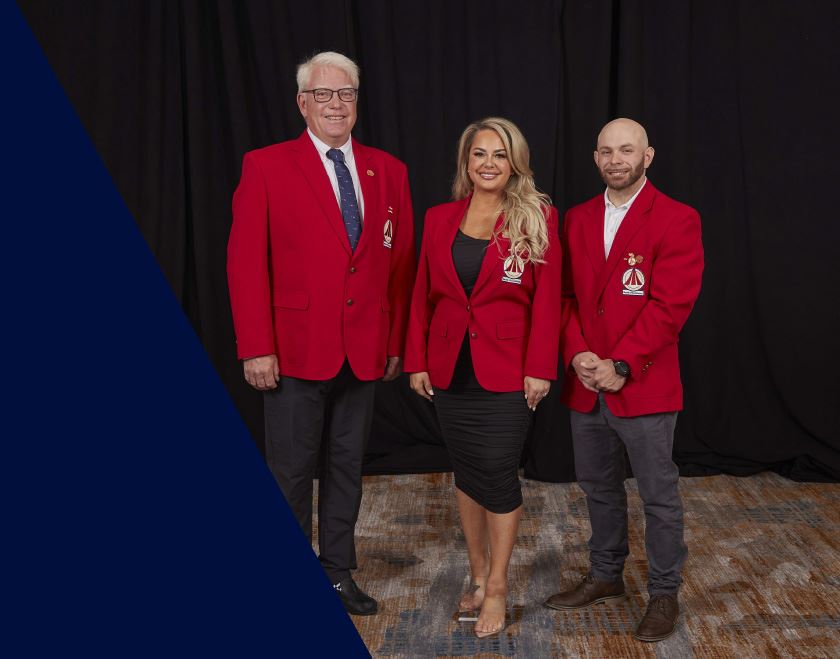 When you need professional solutions because your unit isn't at its best, don't hesitate to reach out to AGS HVAC Services.
Common repairs include:
You don't use your AC often during the cold winter, but this leaves leftover water that can cause frozen components. Water expands when it freezes and can burst evaporator coils in extreme situations. Call our professionals immediately for quick solutions if you ever notice frost or ice on your AC unit.
Clogged filters block airflow to and from your system leading to overheated and overworked parts. This puts unnecessary wear and tear on your system, breaking down parts for an easily preventable repair.
Mold, mildew, burning, or a gas-like smell are all foul odors that can appear in a broken-down HVAC unit. Don't ignore these signs as a burning smell indicates an electrical problem, and a gas-like smell often is caused by a dangerous leak.
May heaters have built-in safety switches to stop faulty wires or worn-out motors from causing more extensive issues. If your unit does a safety shutdown, trust our team to identify the problem and offer solutions.
AGS HVAC Services offers expert HVAC maintenance and repair in Westport that your home or business can count on. We offer a five-year labor warranty, and Bryant provides a ten-year warranty on HVAC units so that you can get trusted repairs in no time.
Don't delay! If you have questions about comprehensive HVAC repairs, we have the answers! Reach us at (774) 355-3866 to speak to a member of our team today!
Schedule Your Service Today
Contact us to schedule your service, we're ready to help you now!
Why Your Neighbors Choose Us
Customer & Community Driven

30+ Years of Industry Experience

Financing Options Available

Family & Woman Owned & Operated