 Heating Installation in Westport, MA
Prepare for Winter in the Tri-State Area
AGS HVAC Services has ten years of experience helping keep Massachusetts, Connecticut, and Rhode Island warm with reliable Bryant heaters. Bryant offers a ten-year warranty on all units, while we provide a five-year warranty on our labor. Our professionals are licensed and NATE certified with unmatched pride and quality of work. Our expert heating installation in Westport, MA, offers new technology, higher energy efficiency, and a reliable heater that will keep you warm for years. Don't trust anyone else when your home or business needs heat this winter.
Call our team at (774) 355-3866 or fill out our online contact form to learn more about how you can stay comfortable with AGS HVAC Services!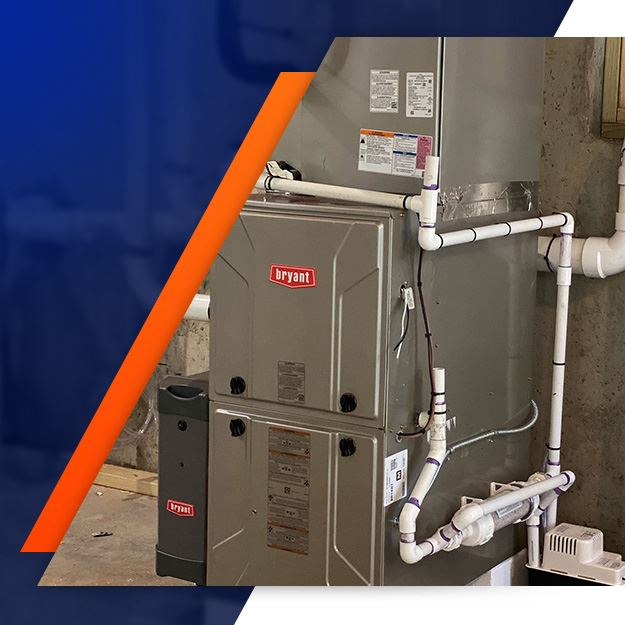 Video Center

Check out our videos on products, HVAC information, and tips & tricks for your home!

Our Gallery

Financing

Buy today, pay over time. Apply for financing with one of our partners!

Learn More

Photo Gallery

Take a look at some of our work, community events, and team awards!

Our Albums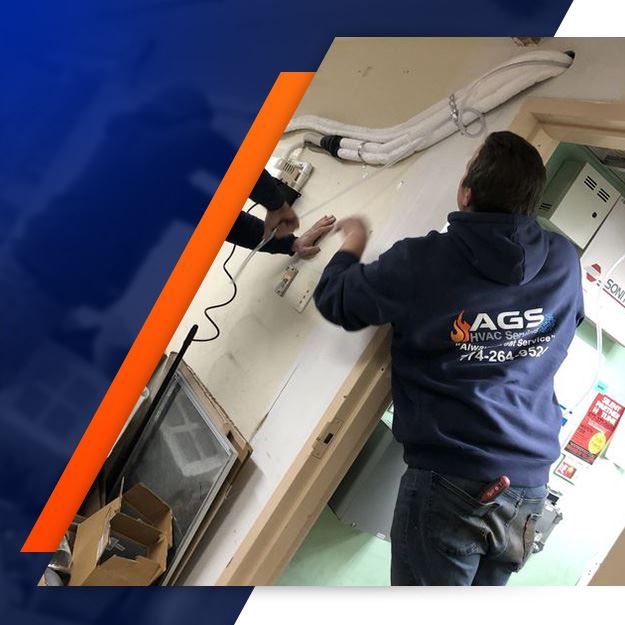 When Is It Time to Replace Your Heater?
Be prepared with a strong and reliable heater when the days get shorter and the nights get colder.
If your heater meets any of these requirements, it's time for a replacement:
It's 20+ years old
Your monthly bills have increased
You've experienced frequent repairs
Uneven room temperatures
A Bryant warranty expires after ten years, but well-maintained heaters can last up to 20. If you don't maintain your heater, replacing it shortly after the warranty goes out may be a good choice for your building. A clear sign that your heater has aged passed its prime is if your monthly bills have increased. A loss of efficiency increases energy consumption which can cause more repairs and uneven room temperatures. Our expert heating installation in Westport provides a new and efficient heater that can lower your utility bills.
A general rule of thumb is to not pay for a repair that costs more than 50% of the price of a new unit. The average cost of a new unit is about $5,000, so any repair or series of repairs that cost over $2,500 indicates that you should replace your unit. Uneven room temperatures can be caused by a heater that's too small for your home. Our professionals can help you decide what size unit works best for you or if there's another cause for this problem.
Your Comfort Is Our Priority
"I'm so impressed with this company— the entire crew was professional, helpful, clean, and polite. Everything they installed looks great and works flawlessly"

- Lisa Caroselli

"When I replace my system this upcoming fall/winter I will definitely be going with AGS. Honesty is so hard to find these days, this company is a gem!! I can't thank Mike enough."

- Debbie D.

"I emphasized what I was looking for and they successfully provided great recommendations. I am extremely satisfied with the outcome!"

- Anthony W.

"I've had other companies come out and all of them told me that they couldn't fix my AC but not Josh. He took his time and found the issue and repaired it right then and there and now my AC is running perfectly!!!"

- Elijah Vicente

"The entire team at AGS did an incredible job installing our new central A/C. All team members were extremely professional and friendly."

- George P.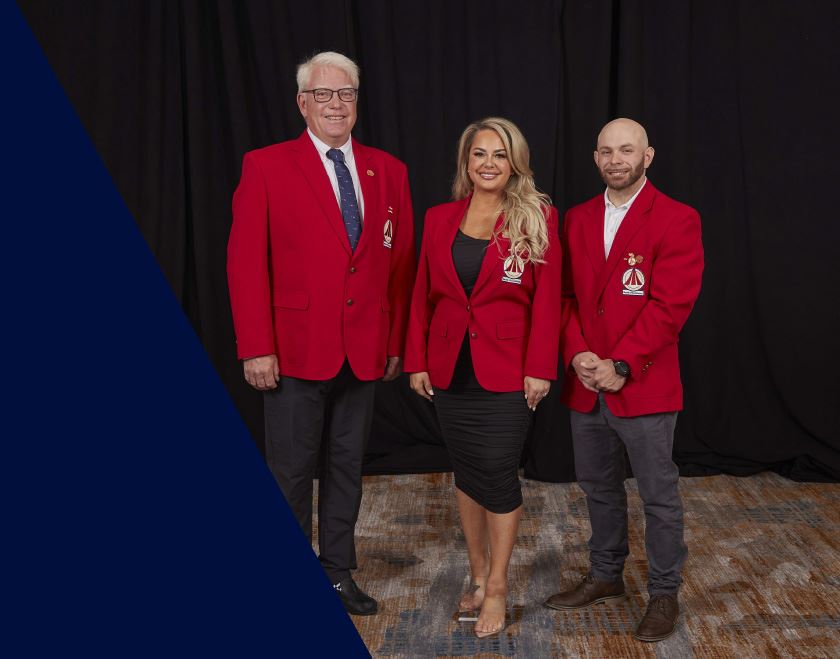 FAQ About Your Heating Unit
Replacing your heater can be a big step as a homeowner, and you may have many questions about this process.
Here are answers to commonly asked questions, so you feel confident in your decision:
What size of heater works best for my home?
Our professionals use a Manual J Calculation to determine the minimum BTUs required to heat your home, then add 15% of that number to calculate the maximum. Any heater bigger than necessary for your space will create unnecessary costs.
What is the process for installing a new system?
The first step is a free estimate by AGS HVAC Services professionals. After we calculate your necessary BTUs and help you choose the perfect heater, we'll schedule an installation. On installation day, we'll inspect the area and remove the previous unit. Once installed, we'll show you where to replace the filter, how to work any new components like a smart thermostat, and answer any remaining questions you have.
Does a new unit add value to my home?
Yes! A new unit can add value to your home because it provides potential buyers peace of mind that they won't have to pay immediately for unexpected repairs.
At AGS HVAC Services, we take pride in our unmatched quality. Thousands of customers trust our expert heating installation in Westport.
Don't delay when the weather does not hesitate! Call (774) 355-3866 when you are ready to schedule a free quote.
Schedule Your Service Today
Contact us to schedule your service, we're ready to help you now!
Why Your Neighbors Choose Us
Customer & Community Driven

30+ Years of Industry Experience

Financing Options Available

Family & Woman Owned & Operated