 Ductless Mini Splits in Westport, MA
Make Any Room Comfortable in the Tri-State Area
Mini-splits are a great addition to a central HVAC system or to provide air conditioning without ductwork. AGS HVAC Services has ten years of experience as a family-owned and operated business with unmatched quality work. We offer expert ductless mini splits in Westport, MA, Connecticut, and Rhode Island. We are a factory-authorized diamond dealer for Mitsubishi, offering quality comfort for low utility costs and zero emissions. As licensed and NATE certified professionals, there's no other team to call when you need expert AC.
Always great service. Schedule your free estimate by calling us at (774) 355-3866 or filling out our online contact form.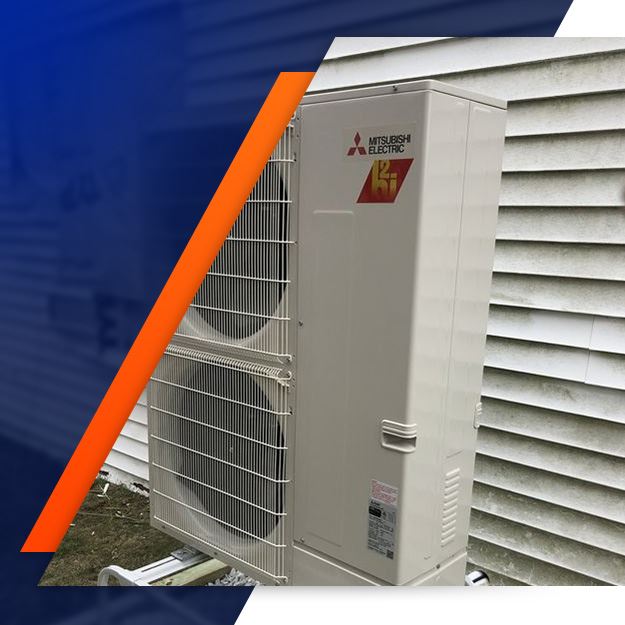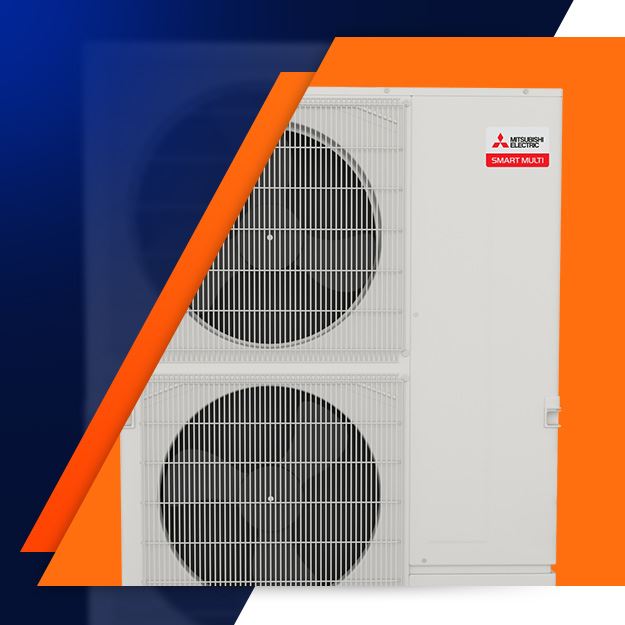 Ductless mini splits are great solutions to use independently or to supplement your central HVAC system. They can be installed in various places and orientations while only needing a three-inch hole to connect to the outdoor unit.
This allows for flexible installation as well as these other benefits:
Energy-efficiency
Zero emissions
Easy zoning
Ductless
Minimum noise
If you only use one or two rooms during the day for a pet or children, mini-splits are a great way to cool small areas, decrease wear and tear on your central system, and control these units from anywhere with your phone. These systems are much quieter than a central HVAC system because there are no vibrations from ductwork or obnoxious fans.
This allows you to relax at low costs because of their high energy efficiency while being eco-friendly with zero emissions. Mitsubishi offers a 12-year warranty with AGS' five-year labor warranty. For expert ductless mini splits in Westport, trust AGS HVAC Services.
Your Comfort Is Our Priority
"They ordered the parts and the day it came in, they came and fixed my HVAC for a reasonable price. My AC is working perfectly."

- D. Gomez

"When I replace my system this upcoming fall/winter I will definitely be going with AGS. Honesty is so hard to find these days, this company is a gem!! I can't thank Mike enough."

- Debbie D.

"They have helped us with regular service needs as well as repair issues and solved our problems."

- Jocelyn T.

"They will be my first call going forward!"

- John S.

"Customer service was excellent. Tony was able to replace a part and that fixed everything!"

- Paul D.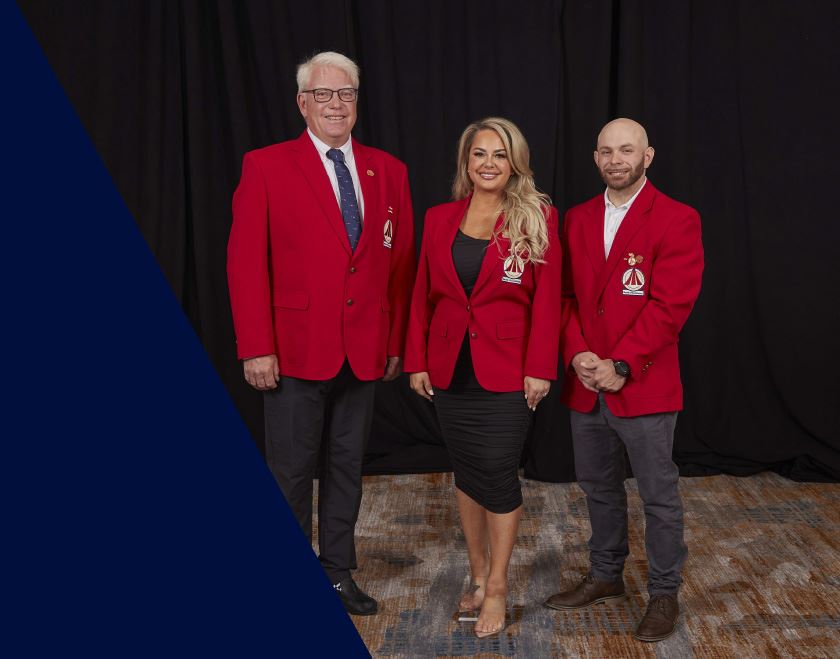 Repair & Maintenance on Mini-Splits
Like any other system, your mini-split needs regular maintenance and occasional repairs to work at its best.
Common repairs include:
Poor drainage: A clog might block the condensate drain and force water back through your system to cause dripping water. Our team can fix this problem in minutes, so your unit can return to work in no time.
Stops working: Ice on the evaporator coils and a malfunctioning sensor can stop your unit from adequately cooling the room. If your mini split is blowing hot air instead of cool, you may need more refrigerant or have a leak.
Foul odors: A musty or mildew odor may be caused by mold growing in the condensate drain. A vinegar or sweet smell is a sign of a refrigerant leak; this is common when your unit blows hot air instead of cold. A fishy or burning smell is a problem with electrical. If you notice these smells, don't hesitate to call our professionals for solutions.
Like any other HVAC system, you should service your mini-split at least annually for a cleaning and tune-up, especially if you use it often. Replace filters like recommended or more often if you smoke or have pets. Don't let debris, ice, or mold grow on your outdoor unit between uses, and keep a five-foot radius clear of plants, so they don't create a clog. Preventative maintenance is critical to minimizing costly and unnecessary repairs to your mini split.
AGS HVAC Services offers free quotes, team members that speak multiple languages, and payment plans that match your needs. Mitsubishi's high-quality ductless mini splits in Westport are great solutions for your heating and cooling needs.
You can reach us at (774) 355-3866 to speak to a member of our team today about why ductless mini-splits can benefit you!
Schedule Your Service Today
Contact us to schedule your service, we're ready to help you now!
Why Your Neighbors Choose Us
Customer & Community Driven

30+ Years of Industry Experience

Financing Options Available

Family & Woman Owned & Operated