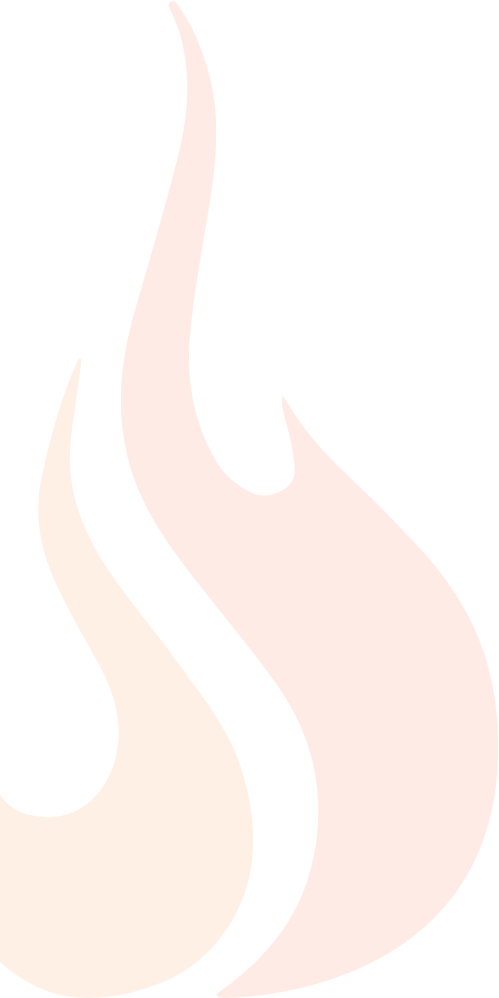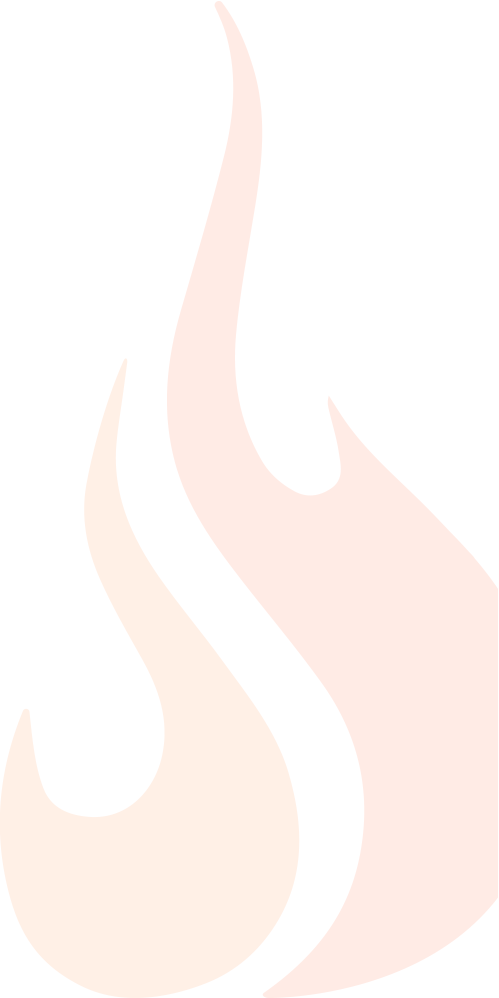 A diamond in the rough­—"with emphasis on the 'rough'!" That's how This Old House host Kevin O'Connor summed up the 1890s Queen Anne in Narragansett, RI, when he first toured it last spring. Just under a year later, the house has been transformed, with a state-of-the-art 21st-century interior and a pristine, faithfully restored exterior. When remodeling this home, Sweenor Builders knew they needed the very best for HVAC needs. That's why they entrusted AGS with their work.
For more details of this beautiful home:
https://www.thisoldhouse.com/seaside-victorian-cottage/22392542/seaside-victorian-cottage-reveal
Experience Evolution
A powerful piece of history, the new owners of this century-old Queen Anne-style house deemed it time to elevate their space. From the brick walls and columns, to the property's interior, the home experienced a striking transformation in 2020. And the heating and cooling system was no exception. Our role in the renovation wouldn't have been possible without Bryant, our trusted partner.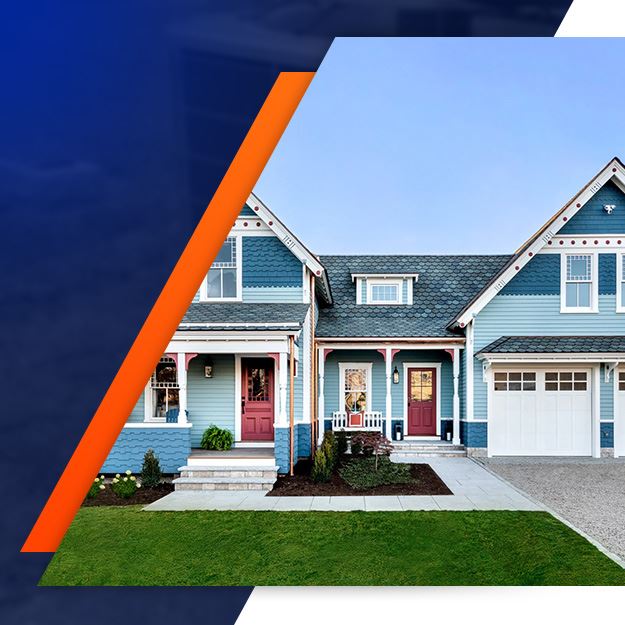 Top-Quality Heat Pump, Top-Rated Performance
Bryant's new 284 Evolution Extreme heat pump delivered next-level home comfort. Variable speeds, extreme humidity control, and ultra-quiet operation came together to offer the homeowners a seamless HVAC experience. With over-the-air updates, remarkable energy efficiency, and recognition as 2022's Most Efficient ENERGY STAR system, we're confident you'll want to experience the pump for yourself.
Benefits of Working With Our Team
Customer & Community Driven

30+ Years of Industry Experience

Financing Options Available

Family & Woman Owned & Operated
Your Comfort Is Our Priority
"I'm so impressed with this company— the entire crew was professional, helpful, clean, and polite. Everything they installed looks great and works flawlessly"

- Lisa Caroselli

"When I replace my system this upcoming fall/winter I will definitely be going with AGS. Honesty is so hard to find these days, this company is a gem!! I can't thank Mike enough."

- Debbie D.

"They were professional, timely, and knowledgeable."

- Randall Boehm

"AGS is always our first choice when it comes to anything HVAC"

- Black Salt

"They were professional, knowledgeable, and most importantly reliable"

- Megan H.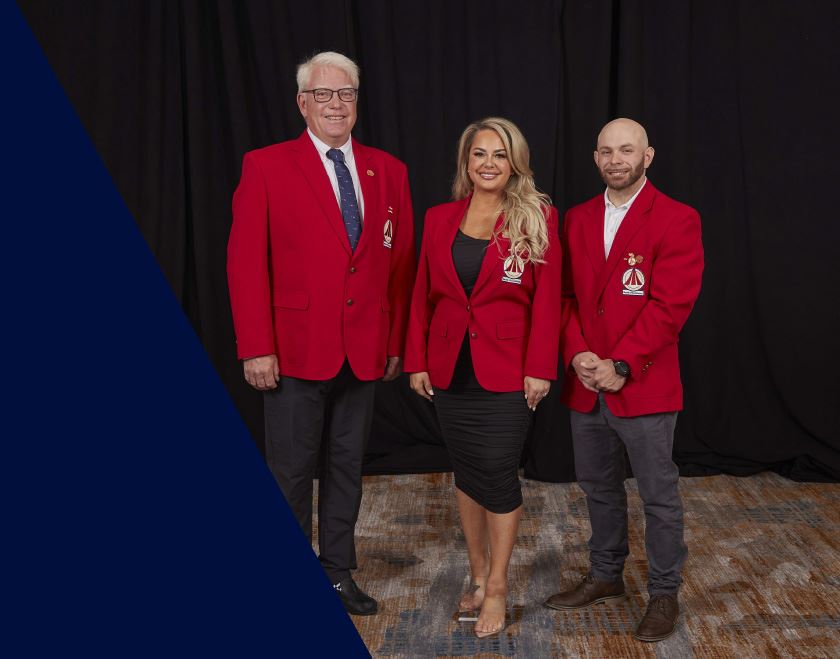 Keep Your Home Comfortable in Every Season
Fill out the form below or give us a call today at

(774) 355-3866

.