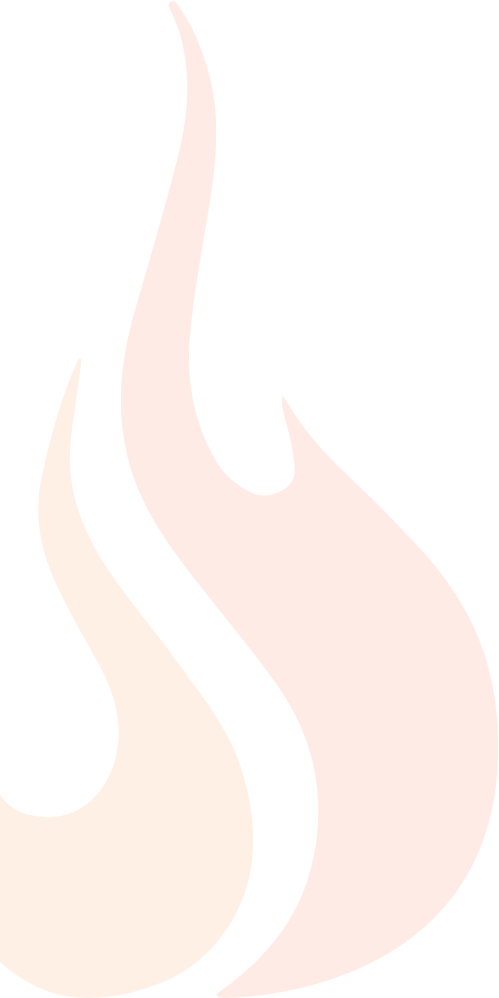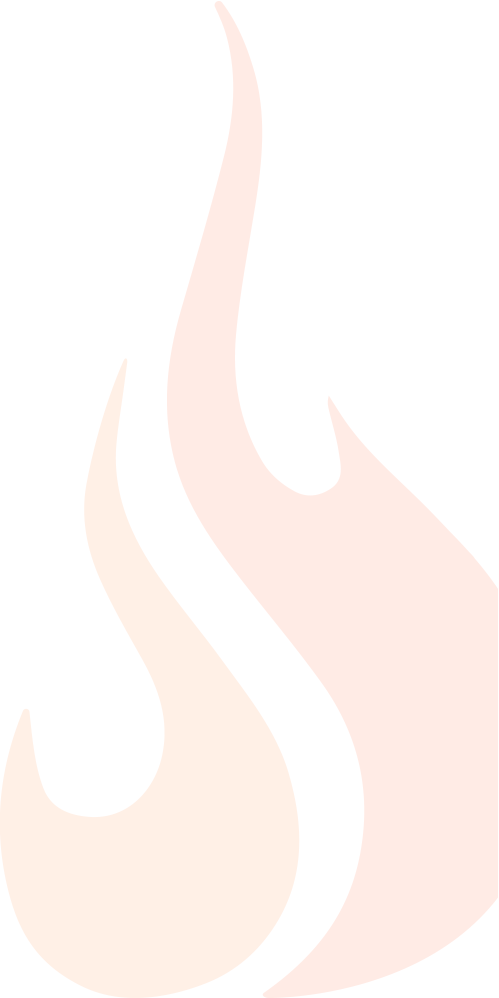 Honored as Bryant "True Hero" by AGS HVAC Services
Real People. Really Helping.
[Westport, MA, October 2, 2021] - The Westport Food Pantry was honored today with the Bryant True Heroes Award. The award was presented by AGS HVAC Service as part of a national program to honor people who have gone above and beyond to make a difference in their communities. The Westport Food Pantry was started just over a year ago in response to the COVID-19 pandemic.
With only a handful of volunteers to start, the food pantry now can proudly serve over 150 local families a week and continues to grow its services. This pantry is run by people within the community who donate their time to help others who are in need. The Westport Food Pantry was honored not only with the Bryant "True Hero" award, but also AGS HVAC Services was able to provide the food pantry with a new heating and cooling system.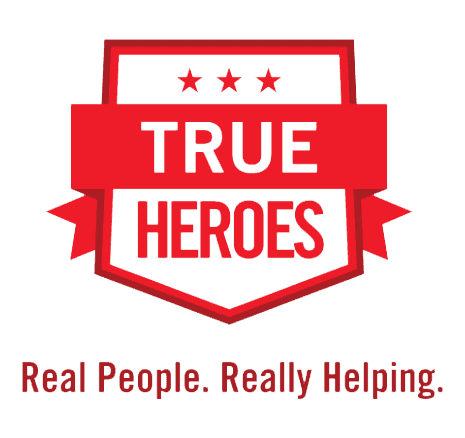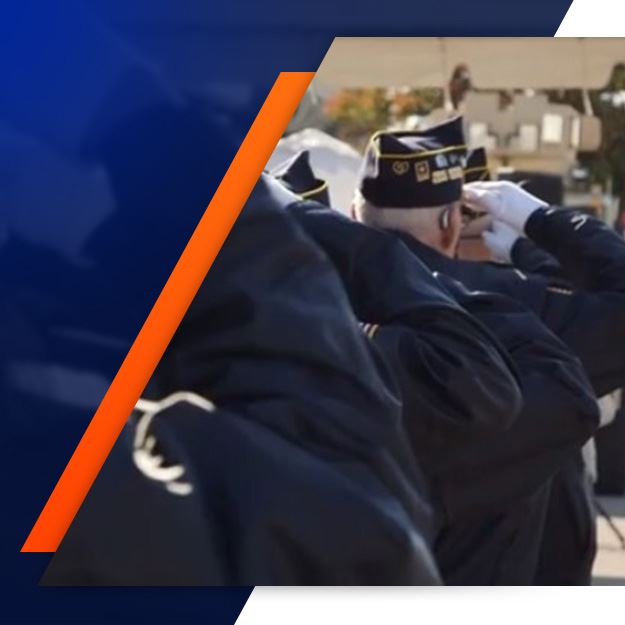 In addition, AGS also partnered with the Westport Recreational Department to host a benefit concert to support the Westport Food Pantry. All proceeds of that concert were also donated directly to the food pantry so that they can continue to keep giving back to the community. "They go out of their way to help the people of Westport and being able to help them continue to do so was the least that we could do," said John Slattery, President of AGS. "Being able to see the impact that the food pantry has on the Westport community, and all the work that they do, proves that there are heroes all around us in our community.""
Benefits of Working With Our Team
Customer & Community Driven

30+ Years of Industry Experience

Financing Options Available

Family & Woman Owned & Operated
Your Comfort Is Our Priority
"They will be my first call going forward!"

- John S.

"They ordered the parts and the day it came in, they came and fixed my HVAC for a reasonable price. My AC is working perfectly."

- D. Gomez

"AGS was recommended to me. I called them and they had someone out to my home within 24 hours. The service was excellent. They also called to follow up to make sure everything was working okay which is very unusual"

- Dan A.

"They were professional, knowledgeable, and most importantly reliable"

- Megan H.

"I'm so impressed with this company— the entire crew was professional, helpful, clean, and polite. Everything they installed looks great and works flawlessly"

- Lisa Caroselli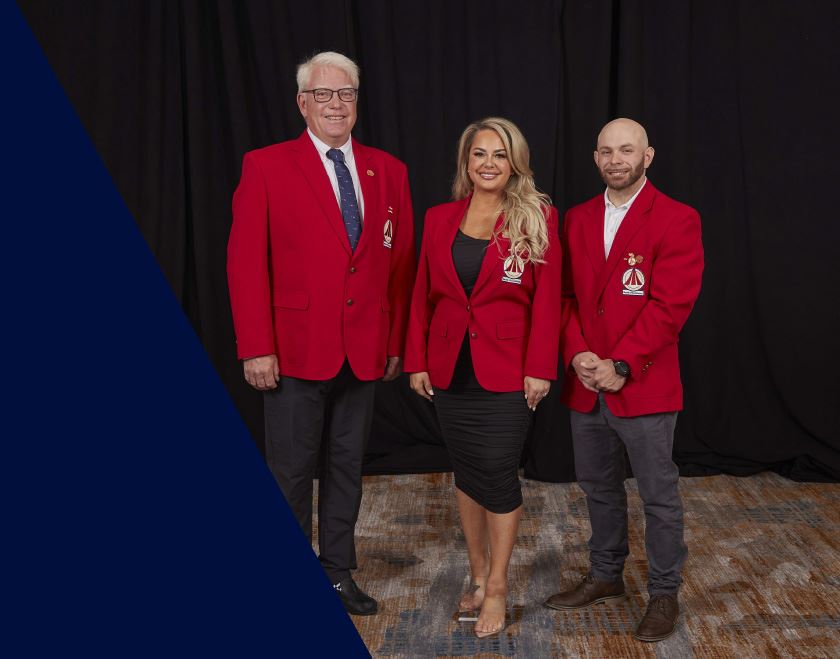 Keep Your Home Comfortable in Every Season
Fill out the form below or give us a call today at

(774) 355-3866

.