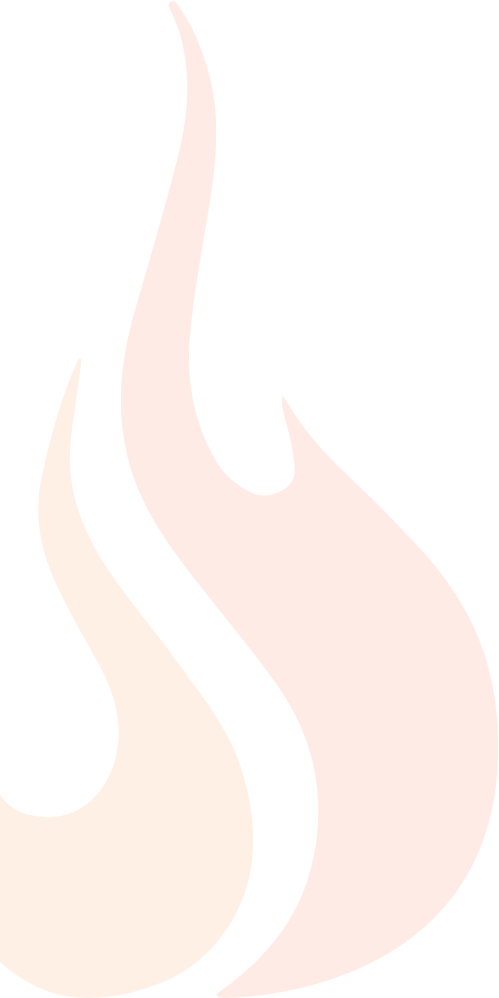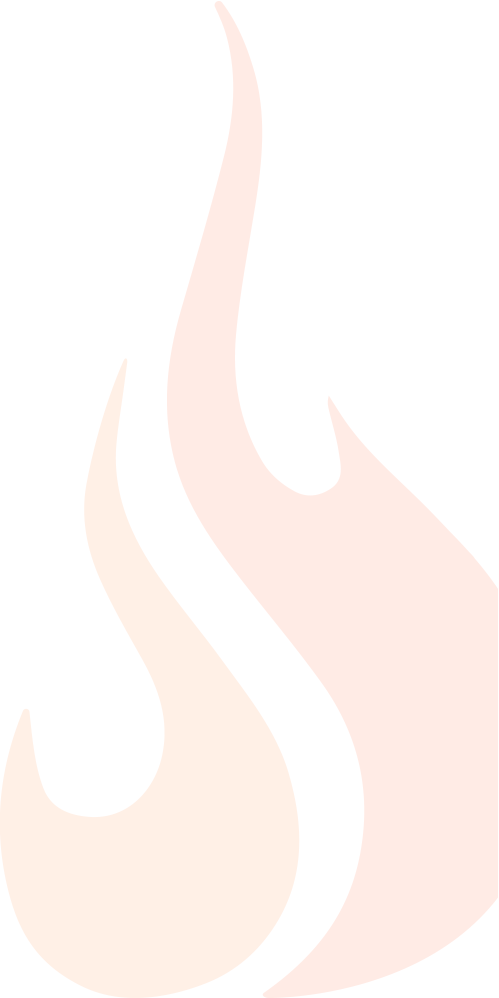 AGS HVAC Services Scholarship
AGS HVAC Services formed by Michael Gamache and John Slattery, two friends who combined love for an industry with a mutual vision relying on innovation, creativity, honesty, integrity and a quality product as the foundation for their business. These same fundamentals and values encompass what Team Providence Athletics strives to instill in our young ladies. They are our future and if we can assist in their development on and off the court by showing that through innovation, creativity, honesty, integrity and hard work, your dreams and goals can be obtained.
Purpose: To assist two Student Athletes with the goal of playing basketball with Team Providence Athletics. We recognize AAU Basketball can be expensive and some may not be able to afford the financial obligation. The hope of the organization and AGS HVAC is that this scholarship funding will offer some assistance to a perspective student athlete.
Criteria:
Prospective scholarship recipient must demonstrate the qualities set forth above.
Student must have maintained between a 3.0 and 4.0 GPA throughout her last year of school.
Student Athlete should be able to produce three references outlined below:

A parent or guardian
A teacher
A person not related who knows you and your character

In order to prove commitment to education, a copy of a report card detailing attendance.
All applicants will write a brief essay explaining "Why they feel being a innovation, creativity, honesty, integrity and hard work are important on and off the court!
Submission requires a minimum of 200 words, with a max of 500.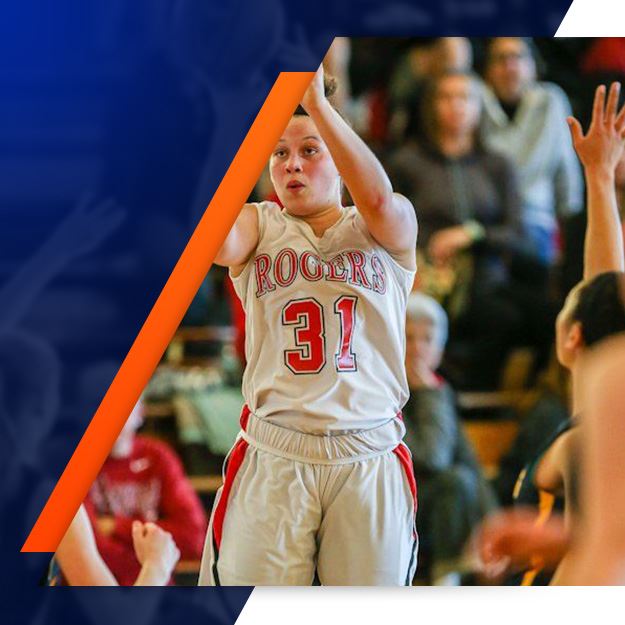 AGS HVAC Services 2019 Scholarship Winner - Izzy Booth
All student-athletes have had the experience of learning something new, either in the classroom or on the court. On the court it is very important to innovate new moves and be able to be a well rounded player to make you more of a threat in games. In today's society it is very important to follow all the new innovations because you will never know when you will need to use it. For instance the new technology and uprising pieces of technology are becoming a new way of life in which it is important to have an idea of how to use it. When playing basketball or being a good student and friend you are expected to help others when they fall down, be polite even when things do not go your way, and making the right decisions about your own actions which explains good integrity.
Integrity is important because it shows good character and allows other people to respect who you are as a person. Honesty is a characteristic that is very important to all individuals. When playing basketball honesty may not sound like a big factor in the game but it is. When playing in a basketball game it is common for someone to get hurt or be very tired so it is very important that the player is honest about how they feel and communicate it to their coach so they do not hurt themselves or even their team. Outside of basketball it is important to be honest with the people you love about anything that is bothering you or stuff that you need so you can get any of the help you need. Creativity helps create uniqueness for individuals. Either on or off the court people need to put their own twist on things, for example when presenting yourself to people you should dress the way you like or when completing a school project put your own twist on things that resemble who you are.
When it comes to basketball creativity is all about how you play, you had your own twist to moves that get you an easy layup or a good steal. Lastly, hard work is a factor when pursuing anything in life. Through hard work you can be recognized by anyone for what you are doing: completing multiple assignments in school, playing very good defense, pushing yourself to your own limits, and working at your summer job. The characteristics that have been discussed are very important on and off the court because it shows that you are open to change and want to be able to grow as an individual.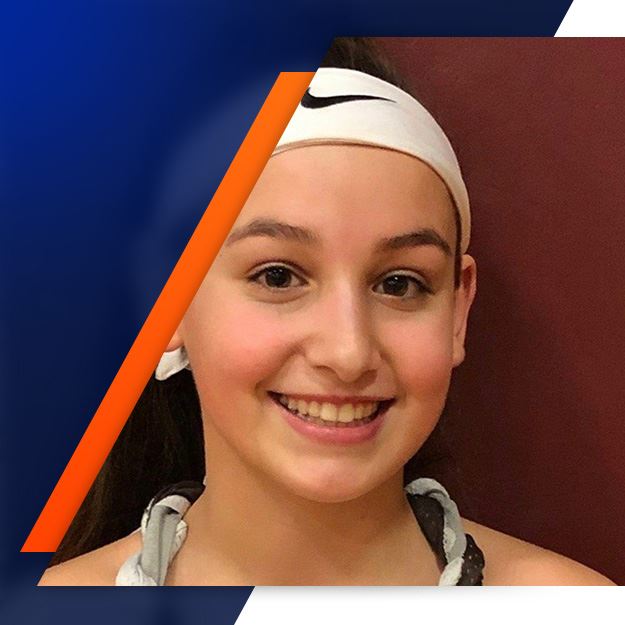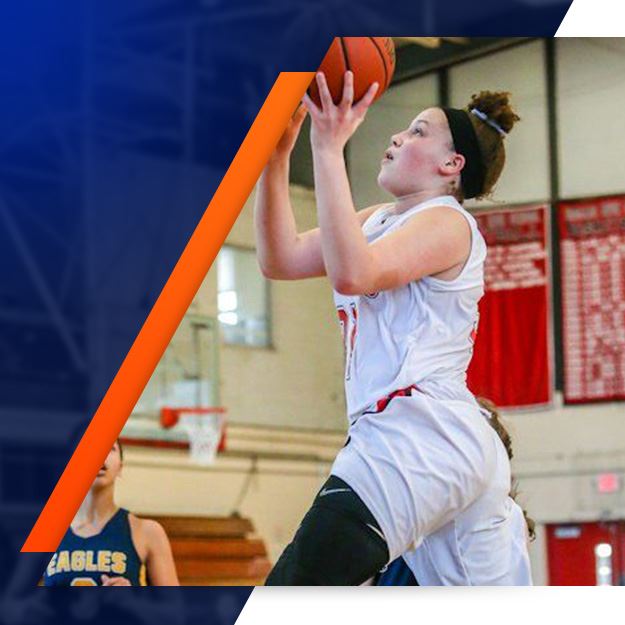 Throughout my years on the court playing for middle school, high school, travel, house and AAU teams, I have learned and acquired significantly important traits that have shaped me into who I am today. I believe one of the most crucial traits anyone can obtain is hard work. No matter the circumstances you should always put your heart and soul into everything you do and work as hard as possible. You don't always need to be the best, but you always need to work hard. This can be applied on and off the court. Whether it's schoolwork, a job or even working hard to help others.
Not only is hard work an important trait to have, but so is innovation, creativity, honesty and integrity. Innovation requires you to be an individual, along with creativity. On the basketball court you need to be able to step up your game and add new aspects into it. Playing and practicing the same way everyday will not get you better. Adding new moves or skills to your game will make you an unstoppable, unpredictable player. Off the court, having innovation and creativity can be put to use in school and other places. It's important to be creative and have new ideas. It will contribute to your learning and other aspects in school or work.
The last two traits that are applied everywhere in everyday life are honesty and integrity. Honesty applies a lot of you and your teammates. On the court, a team needs to come together and work as one, not as individual players. Being honest with one another and your coaches allows trust and for a bond to be created. Honesty is also very important in your daily life. Such as with your family, teachers and friends. Honesty is an essential trait for basketball and life in general. Integrity on the court is what coaches and the crowd will see of you when you play. In a game you must be respectful and a team player. You can not be a sore loser or a bad teammate when a mistake is made or your team loses a game. Outside the game, integrity can be not gossiping and keeping promises. All these traits are important to have and practice on the basketball court, and off of it.
Benefits of Working With Our Team
Customer & Community Driven

30+ Years of Industry Experience

Financing Options Available

Family & Woman Owned & Operated
Your Comfort Is Our Priority
"I've had other companies come out and all of them told me that they couldn't fix my AC but not Josh. He took his time and found the issue and repaired it right then and there and now my AC is running perfectly!!!"

- Elijah Vicente

"AGS was recommended to me. I called them and they had someone out to my home within 24 hours. The service was excellent. They also called to follow up to make sure everything was working okay which is very unusual"

- Dan A.

"When I replace my system this upcoming fall/winter I will definitely be going with AGS. Honesty is so hard to find these days, this company is a gem!! I can't thank Mike enough."

- Debbie D.

"Not having to chase down a contractor is a blessing.AGS said they would be able to start our project in two weeks and they did, actually a day early. Not having to chase down a contractor is a blessing. Everyone in the office and the installers on the job "

- Stephen C.

"The entire team at AGS did an incredible job installing our new central A/C. All team members were extremely professional and friendly."

- George P.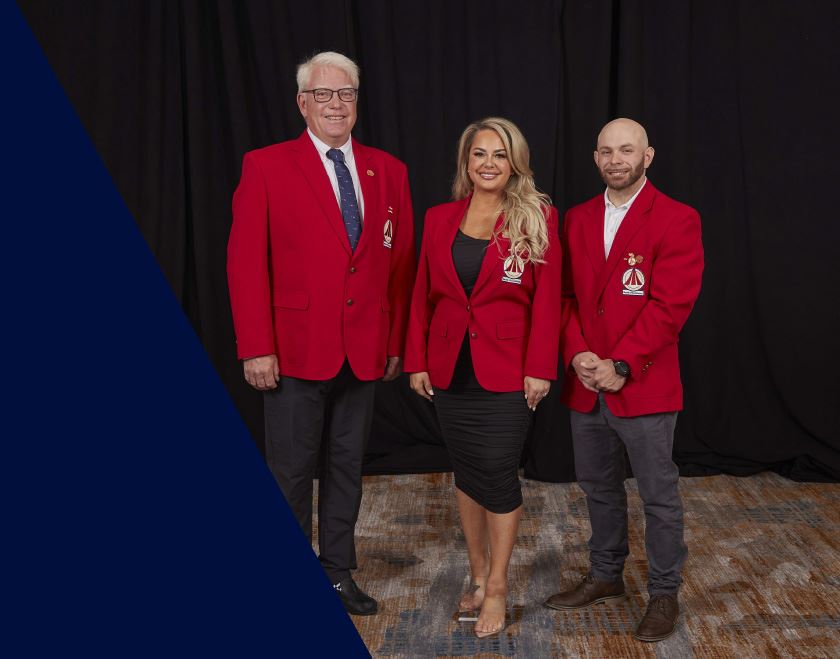 Keep Your Home Comfortable in Every Season
Fill out the form below or give us a call today at

(774) 355-3866

.