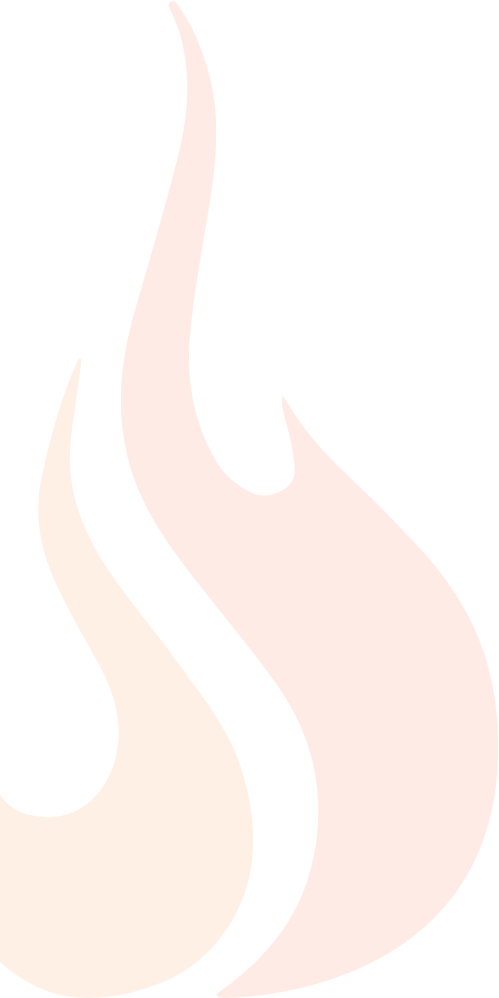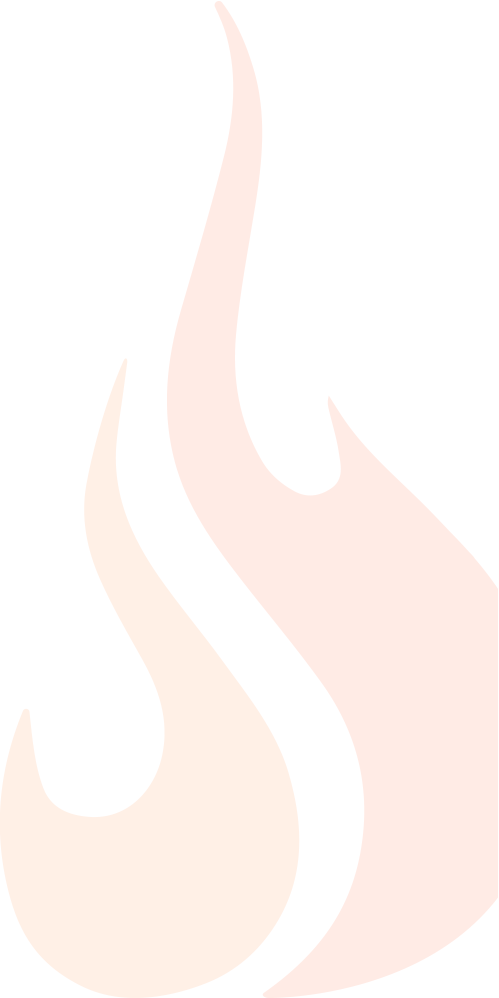 HVAC Professionals in Dartmouth
Installation and Maintenance for Your Home or Business
At (774) 355-3866, we offer top-notch air and heating services tailored to your home or office. Our team of experienced pros is dedicated to giving you the best service at an affordable price. We use cutting-edge tech and methods to ensure that your home remains comfortable and safe.
Schedule time with our knowledgeable technicians online today!
HVAC Installation
With so many different options on the market, selecting the perfect unit for your home or business is overwhelming. Our team can assess your space and offer suggestions for an HVAC unit that meets your needs. We will never try to upsell you or pressure you into an expensive system you don't need.
Whether you are building a new space, remodeling, or completely replacing your old HVAC system, our trained professionals are there to help. We can work quickly, allowing you to sit back and enjoy a comfortable living space.
A new HVAC system improves the air quality in your home, and it can lower your energy costs by running more efficiently.
HVAC Maintenance
When it comes to home maintenance, it's easy to overlook the HVAC system. After all, it usually runs in the background, keeping us cool in the summer and warm in the winter.
Neglecting regular maintenance, however, can lead to costly repairs down the road. Without proper oversight, you could experience a total system breakdown. That's why it's important to schedule annual HVAC maintenance with a trusted professional.
Our pros offer regular maintenance. We can optimize the system's performance and extend its lifespan. Optimized air and heating gives homeowners peace of mind, knowing they are less likely to experience a sudden, dangerous malfunction.
HVAC Repairs
When your HVAC system breaks down, it is a frustrating, inconvenient experience. In extreme temperatures, such a glitch puts your family at risk.
The last thing you want to do is try to DIY repairs, and you don't have time to wait around for days to get help. That's why it's crucial to have a reliable and experienced HVAC repair company at your fingertips.
Our highly trained staff can diagnose and fix the issue quickly. We can also give you valuable maintenance tips to prevent future breakdowns. With our team on your side, you can rest easy knowing that your home will stay cool, comfortable, and safe no matter how bad it gets outside.
For superior HVAC services in Dartmouth and beyond, trust AGS HVAC Services. To talk with our friendly professionals, call us today at (774) 355-3866!
Benefits of Working With Our Team
Customer & Community Driven

30+ Years of Industry Experience

Financing Options Available

Family & Woman Owned & Operated
Your Comfort Is Our Priority
"They will be my first call going forward!"

- John S.

"When I replace my system this upcoming fall/winter I will definitely be going with AGS. Honesty is so hard to find these days, this company is a gem!! I can't thank Mike enough."

- Debbie D.

"Mike really takes pride in his work, the communication and service were fantastic. I couldn't give them a higher recommendation."

- Lisa A.

"Not having to chase down a contractor is a blessing.AGS said they would be able to start our project in two weeks and they did, actually a day early. Not having to chase down a contractor is a blessing. Everyone in the office and the installers on the job "

- Stephen C.

"They have helped us with regular service needs as well as repair issues and solved our problems."

- Jocelyn T.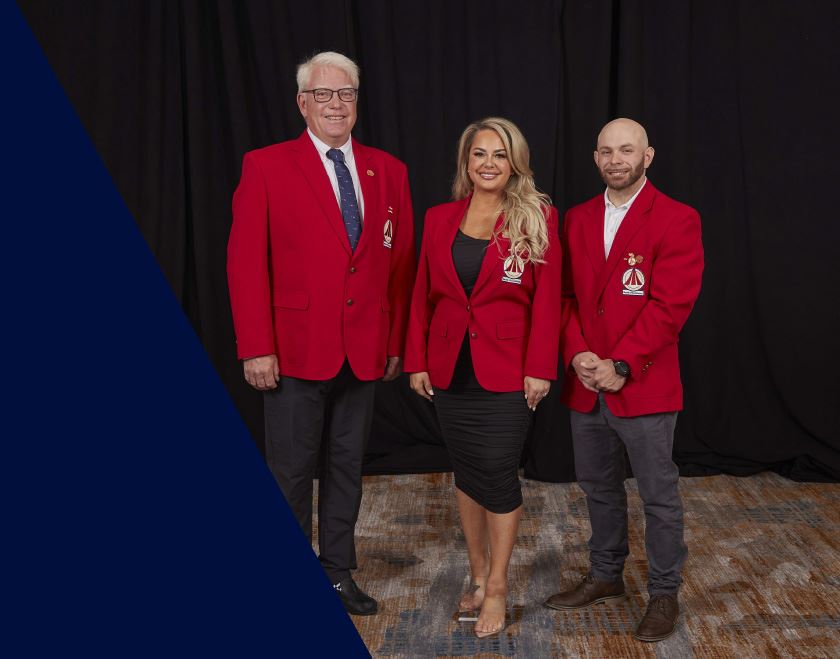 Your Trusted Service Experts Since 1998
Emergency Services Available