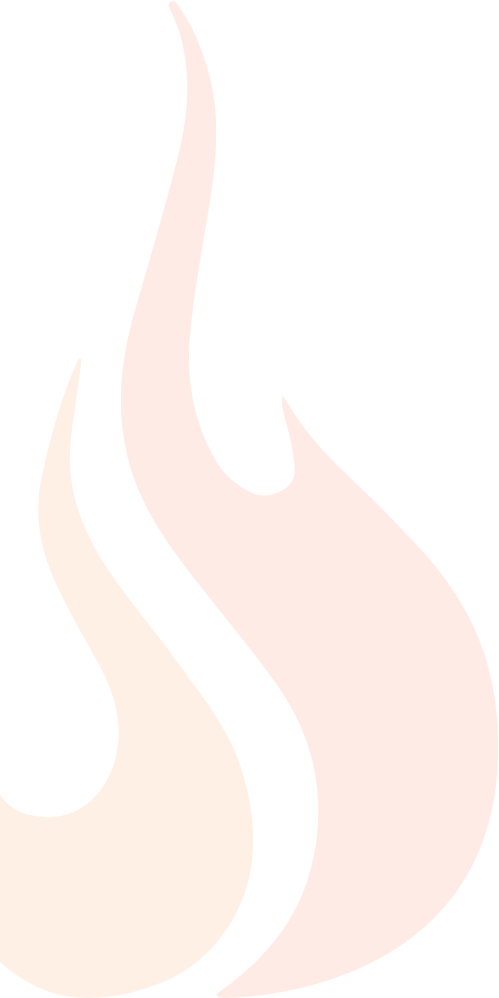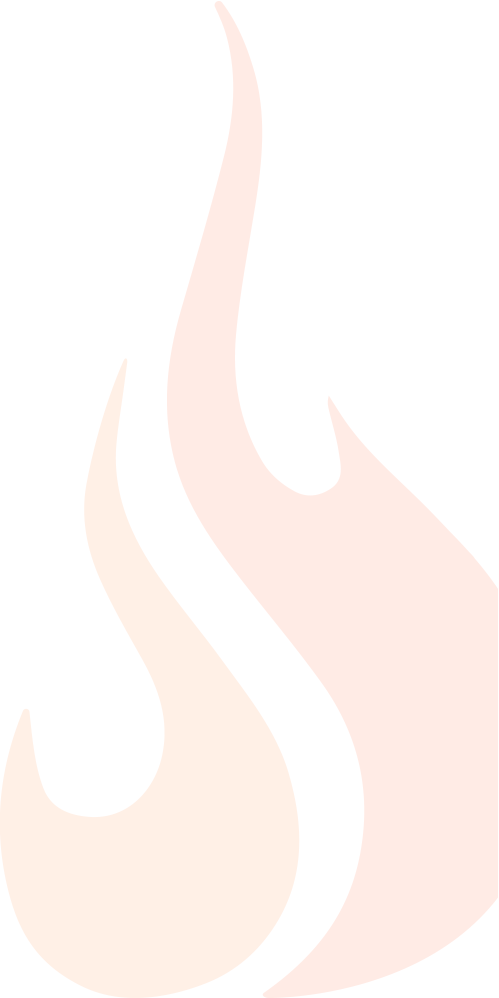 HVAC Services in Somerset
Your Tri-State Area Heating & Cooling Experts
In Somerset, MA, we experience the full spectrum of weather — sweltering summers and frigid winters. When those temperatures become extreme, your HVAC unit becomes an indispensable ally to keep you comfortable in your own home. Since 1998, we have been the trusted team for all your HVAC needs, serving the Tri-State area with dedication and expertise. At AGS HVAC Services, we're much more than a service provider — we're family-owned, and we deeply care about your indoor comfort.
Our services include:
As licensed NATE-certified technicians with over 30 years of industry experience, we are committed to quality and customer satisfaction, offering a 5-year warranty on labor.
When temperature extremes threaten your home's comfort, trust the team at AGS HVAC Services to restore balance. Don't wait until temperatures become unbearable.
Contact us today to keep your HVAC system running efficiently. Call us at (774) 355-3866 or complete our convenient online form to schedule your appointment.
24/7 Emergency HVAC Services
When your heating or cooling system is failing, it's more than just inconvenient — it's a disruption to your comfort and well-being. This inconvenience compounds itself when your system malfunctions unexpectedly at night, on a weekend, or during a holiday. But don't worry — our team at AGS HVAC Services is available 24/7 to ensure you're never left in discomfort. We're always ready to spring into action to provide the reliable service you need, when you need it.
Here's how we respond to emergency HVAC service requests in Somerset:
Round-the-clock availability: No matter the time, our team is prepared to assist you — be it early morning, late at night, or on weekends.
Prompt response: We aim to respond to all emergency calls as quickly as possible to minimize any inconvenience.
Quick diagnosis: Our experienced technicians can rapidly identify the issue with your HVAC system.
Efficient repairs: We carry out effective repairs to restore your system to perfect working order as swiftly as possible.
Follow-up services: Even after we've fixed the immediate issue, we're dedicated to ensuring your system continues to run smoothly through regular maintenance.
No matter when an HVAC problem strikes, you can count on AGS HVAC Services to restore your comfort swiftly and effectively. It's just one of the ways we show our commitment to keeping Somerset residents comfortable in their homes.
Please call (774) 355-3866 or complete our request form to schedule service today. One of our representatives will be standing by, happy to assist you.
Benefits of Working With Our Team
Customer & Community Driven

30+ Years of Industry Experience

Financing Options Available

Family & Woman Owned & Operated
Your Comfort Is Our Priority
"Not having to chase down a contractor is a blessing.AGS said they would be able to start our project in two weeks and they did, actually a day early. Not having to chase down a contractor is a blessing. Everyone in the office and the installers on the job "

- Stephen C.

"Customer service was excellent. Tony was able to replace a part and that fixed everything!"

- Paul D.

"They have helped us with regular service needs as well as repair issues and solved our problems."

- Jocelyn T.

"They ordered the parts and the day it came in, they came and fixed my HVAC for a reasonable price. My AC is working perfectly."

- D. Gomez

"When I replace my system this upcoming fall/winter I will definitely be going with AGS. Honesty is so hard to find these days, this company is a gem!! I can't thank Mike enough."

- Debbie D.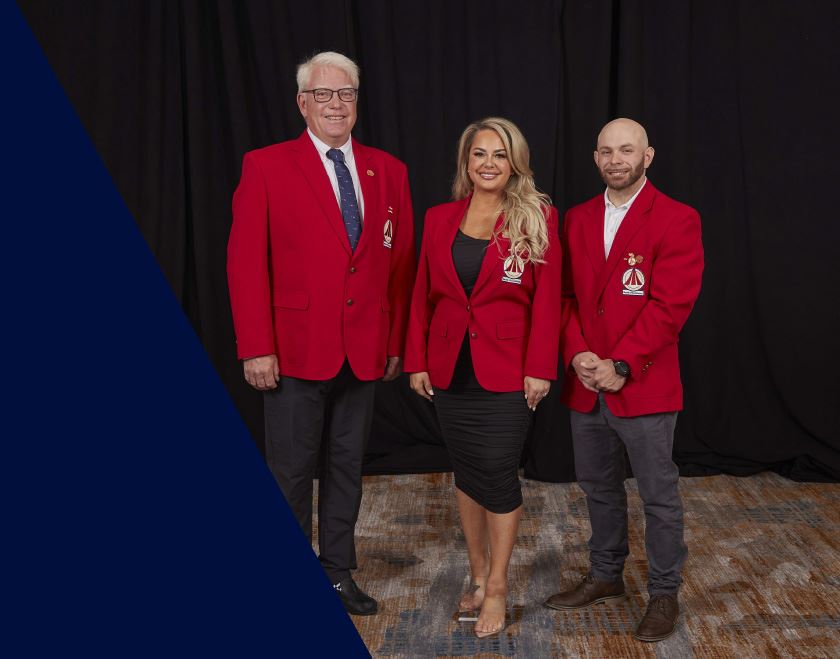 Your Trusted Service Experts Since 1998
Emergency Services Available