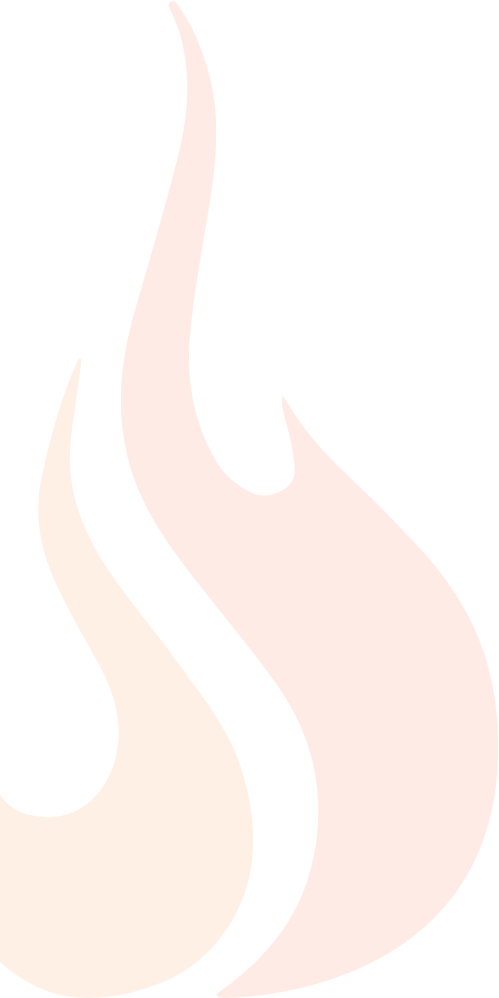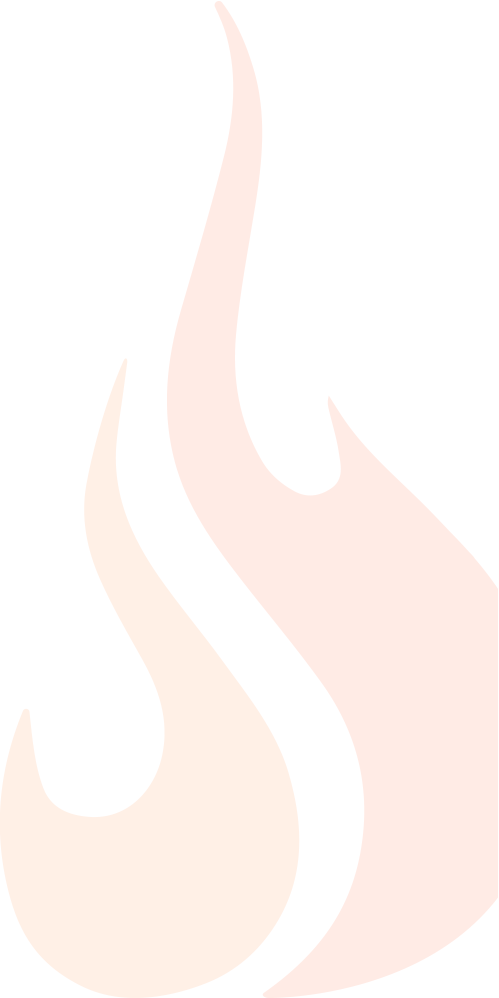 Swansea HVAC Services
Serving the Boston Metro Area Since 1998
Few experiences can compete with the discomfort of an HVAC system breakdown, especially when the weather is at its extremes. The sweltering heat of the summer or the biting chill of winter can quickly render your living space unbearable. It's during these times that a quick, reliable HVAC service becomes crucial.
Meet AGS HVAC Services, your trusted local HVAC service provider in Swansea. Since 1998, we have been committed to ensuring the comfort of our clients by providing top-notch heating, ventilation, and air conditioning services. We are a local, family-owned, and woman-led business that puts the needs of our community first.
Our team of licensed NATE-certified technicians boasts over 30 years of industry experience, guaranteeing you efficient and professional solutions. Plus, our confidence in the quality of our work is reflected in our 5-year labor warranty. For over two decades, AGS HVAC Services has been the go-to solution for Swansea residents in need of expert HVAC services.
Contact the Swansea HVAC professionals at AGS HVAC Services today to schedule an appointment. Request online service now!
When is the Right Time to Call an HVAC Technician?
It's often a challenge to recognize when your HVAC unit is in need of professional attention. These systems are complex, and various components can fail subtly, showing no immediate or obvious signs of malfunction. However, it's crucial to keep in mind that ignoring early warning signs can lead to even more significant, costly repairs down the line. Therefore, becoming familiar with these signs can save you from discomfort and high repair expenses.
Here are some key signs suggesting that your heating or air conditioning system may need servicing:
Unusual noises or vibrations: If you notice any unusual sounds such as banging, squealing, or rattling, or feel strange vibrations emanating from your HVAC system, it's best to call a technician.
Inconsistent temperatures: If your HVAC system doesn't maintain consistent temperatures or struggles to reach the temperature set on the thermostat, it might be struggling.
Unexpected increase in utility bills: If your energy bills have spiked without an obvious reason, it could indicate that your HVAC system is operating inefficiently.
Poor air quality or excess humidity: If you notice an increase in dust or other allergens in your home, or excessive humidity, your HVAC system may need maintenance.
Frequent cycling: If your HVAC system is frequently turning on and off, it might be overworking, suggesting a need for servicing.
Bad odors: Unpleasant smells can also indicate a range of issues from dirty filters to mold growth.
In any of these situations, don't hesitate to contact our team at AGS HVAC Services. We're here to ensure your home remains comfortable throughout the year. We're also available 24/7 for emergency repairs, so you never have to suffer through a broken HVAC system for long.
Our Comprehensive Swansea HVAC Services
At AGS HVAC Services, we offer a wide range of services to cater to all your heating and air conditioning needs. Some of our most popular offerings include:
Installation and replacement: Whether you need a new furnace or air conditioner installed, or a replacement for your existing unit, our skilled technicians have got you covered.
Maintenance and tune-ups: Regular maintenance is crucial to ensure your HVAC system operates at its best. We offer comprehensive inspections and tune-ups to keep your system functioning efficiently.
Repair services: From minor repairs like fixing leaks and replacing filters to major repairs like compressor or fan motor replacements, our team can handle it all.
Duct cleaning and sealing: Dirty or leaky ducts can significantly reduce the efficiency of your HVAC system. Our experts will thoroughly clean and seal your ductwork to optimize performance.
Indoor air quality solutions: We provide a range of indoor air quality solutions, including air purifiers, UV lights, and humidifiers, to enhance the air quality in your home.
Contact AGS HVAC services to schedule a same-day appointment in Swansea. Trust us to keep your home comfortable and safe throughout the year.
---
Benefits of Working With Our Team
Customer & Community Driven

30+ Years of Industry Experience

Financing Options Available

Family & Woman Owned & Operated
Your Comfort Is Our Priority
"They were professional, knowledgeable, and most importantly reliable"

- Megan H.

"The entire team at AGS did an incredible job installing our new central A/C. All team members were extremely professional and friendly."

- George P.

"Customer service was excellent. Tony was able to replace a part and that fixed everything!"

- Paul D.

"I'm so impressed with this company— the entire crew was professional, helpful, clean, and polite. Everything they installed looks great and works flawlessly"

- Lisa Caroselli

"I've had other companies come out and all of them told me that they couldn't fix my AC but not Josh. He took his time and found the issue and repaired it right then and there and now my AC is running perfectly!!!"

- Elijah Vicente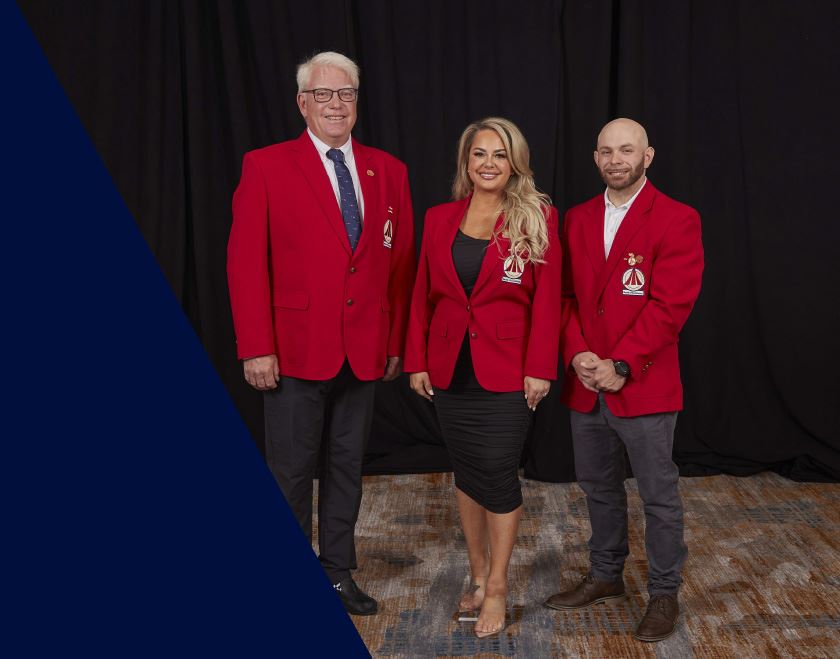 Your Trusted Service Experts Since 1998
Emergency Services Available